Hello, I made a simple rpx like below.
I would like to sort the lines by inventoryCD.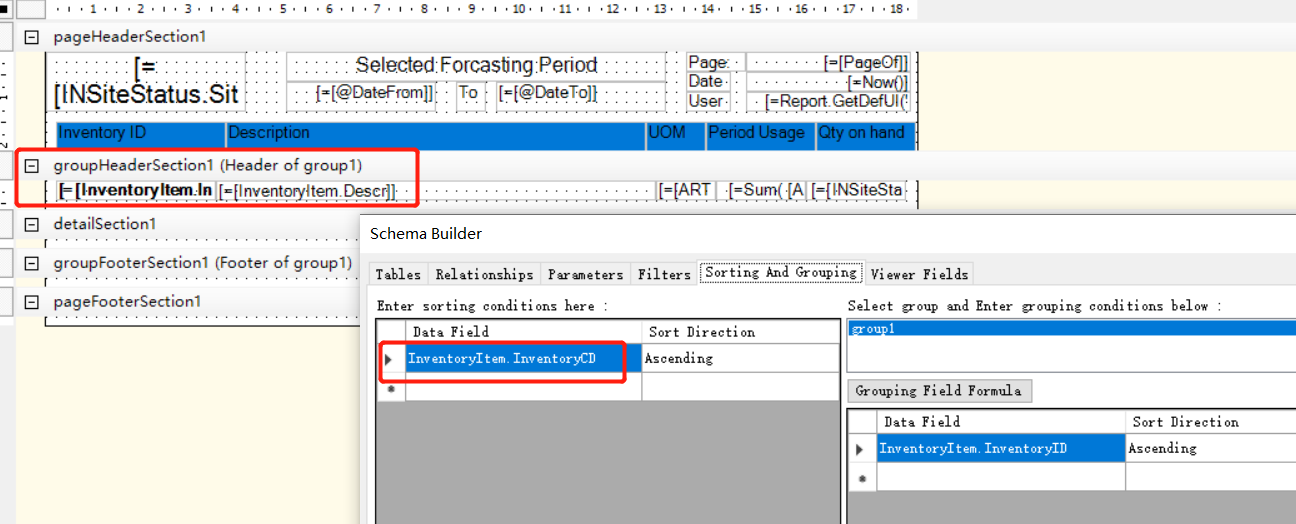 I don't know why. is it caused by the relationships below?
Or is it that the sorting did not work for group sections?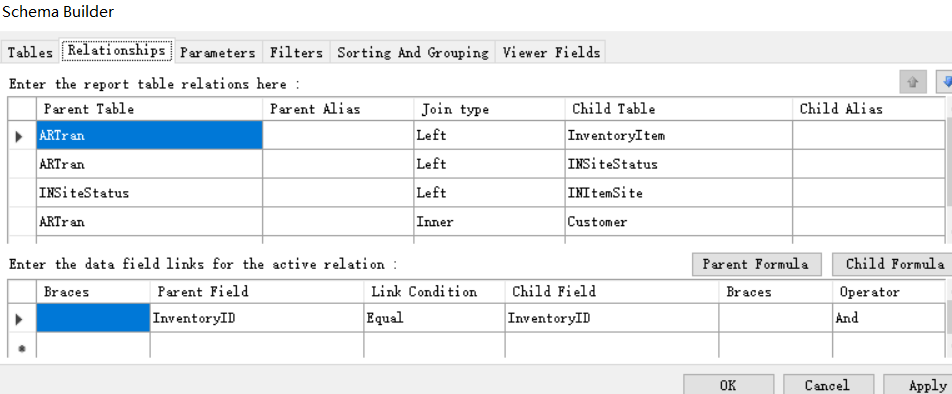 The result is not as expected. It is not sorted by inventoryCD.
Best answer by BKasimov38 10 December 2020, 22:52
Hi Ray,
I've noticed in some cases that the grouping controls the sort and no matter what you going to specify in the sort section the group's  sortorder will control the result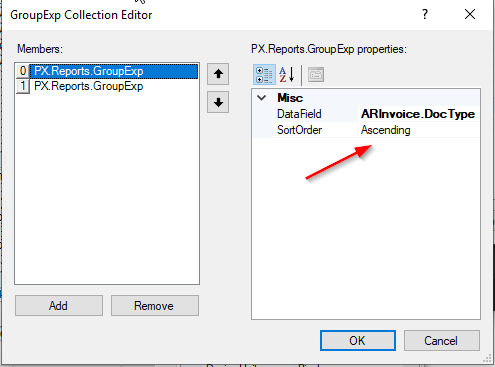 View original