Hi, 
We have created a Inventory Transfer with added from Location and To Location. There are Two Items.

We have created a report. We changed the Existing inventory transaction report.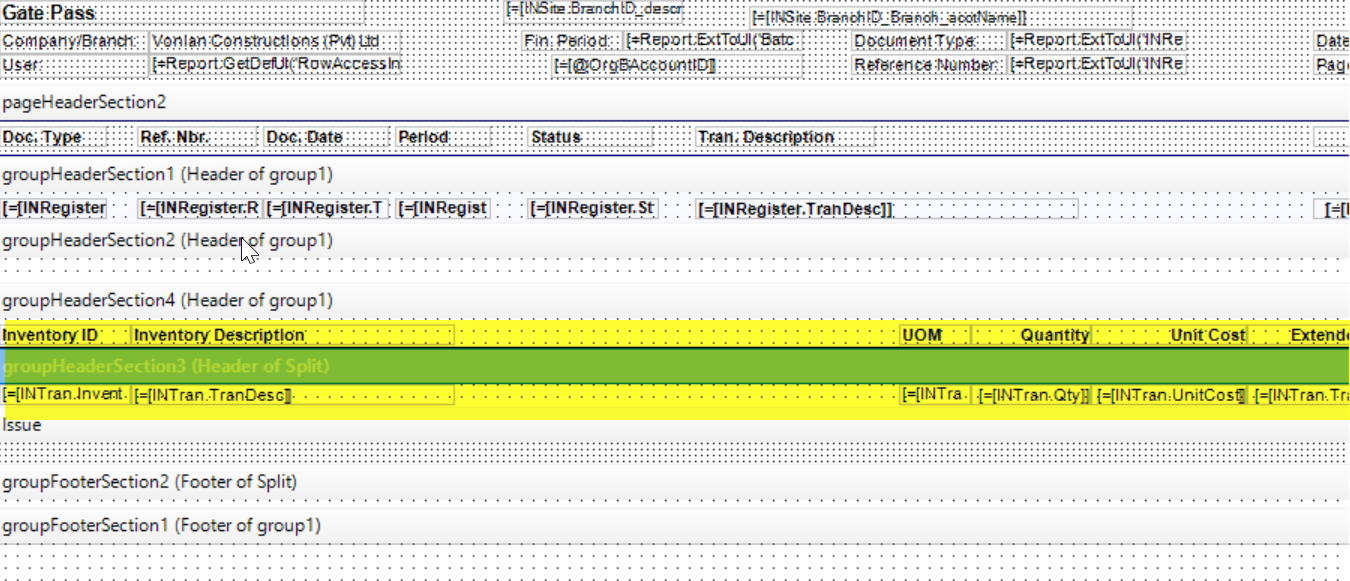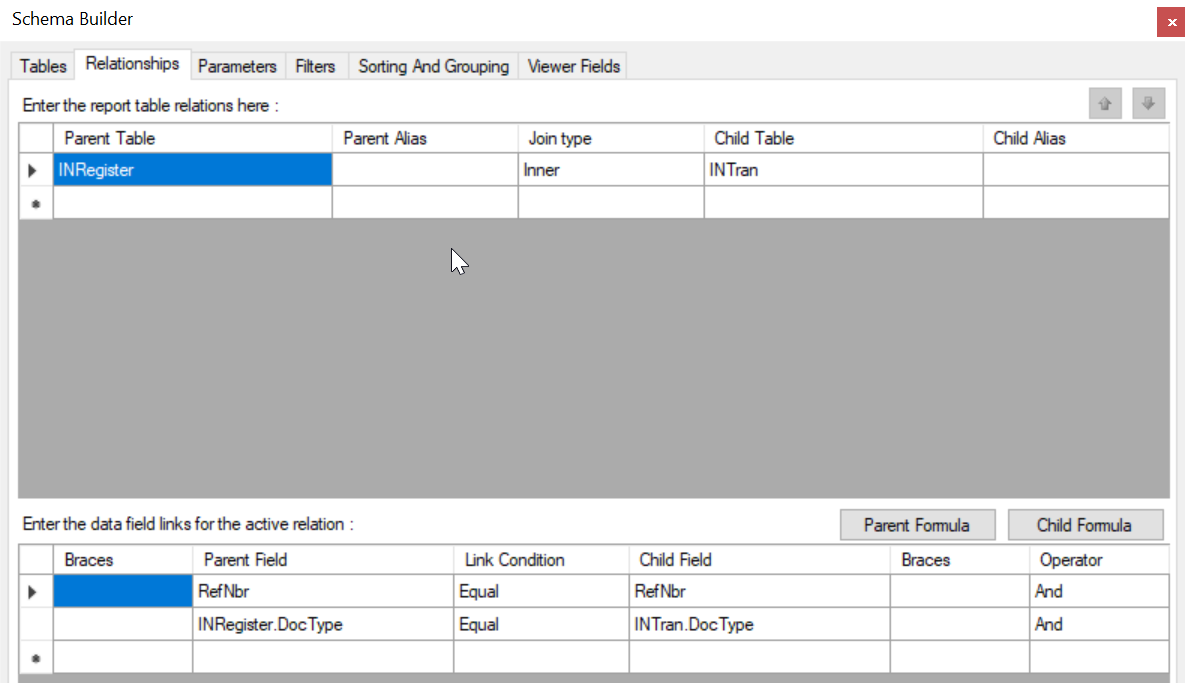 Mainly we are using INtran table and if we have two different location system create two lines in same table.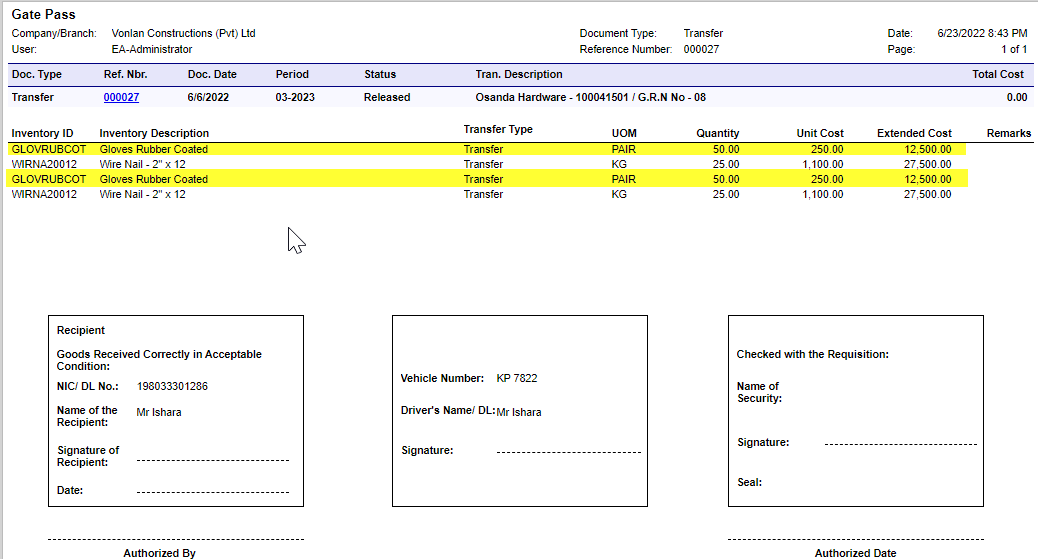 we tried removing the location columns. but we could not find any distinct column option. 
We need see only two lines in above example. 
Expected result as follows.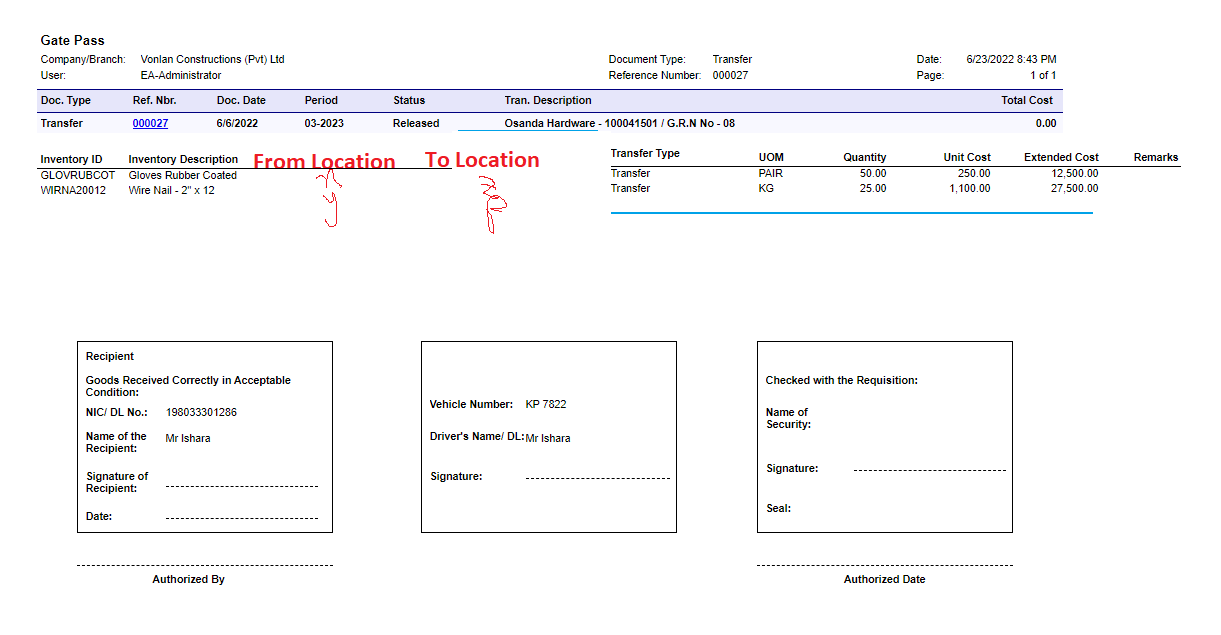 Regards
Nethupul