I have a GI that refuses to output a Pivot Table. What types of things mght block pivot tables? I have full admin rights in this system.
I can MAKE the pivot, but the display is empty. Here is an example: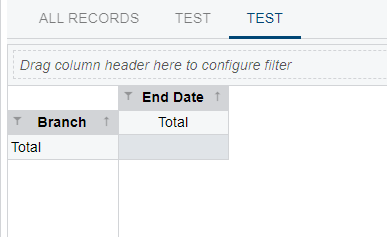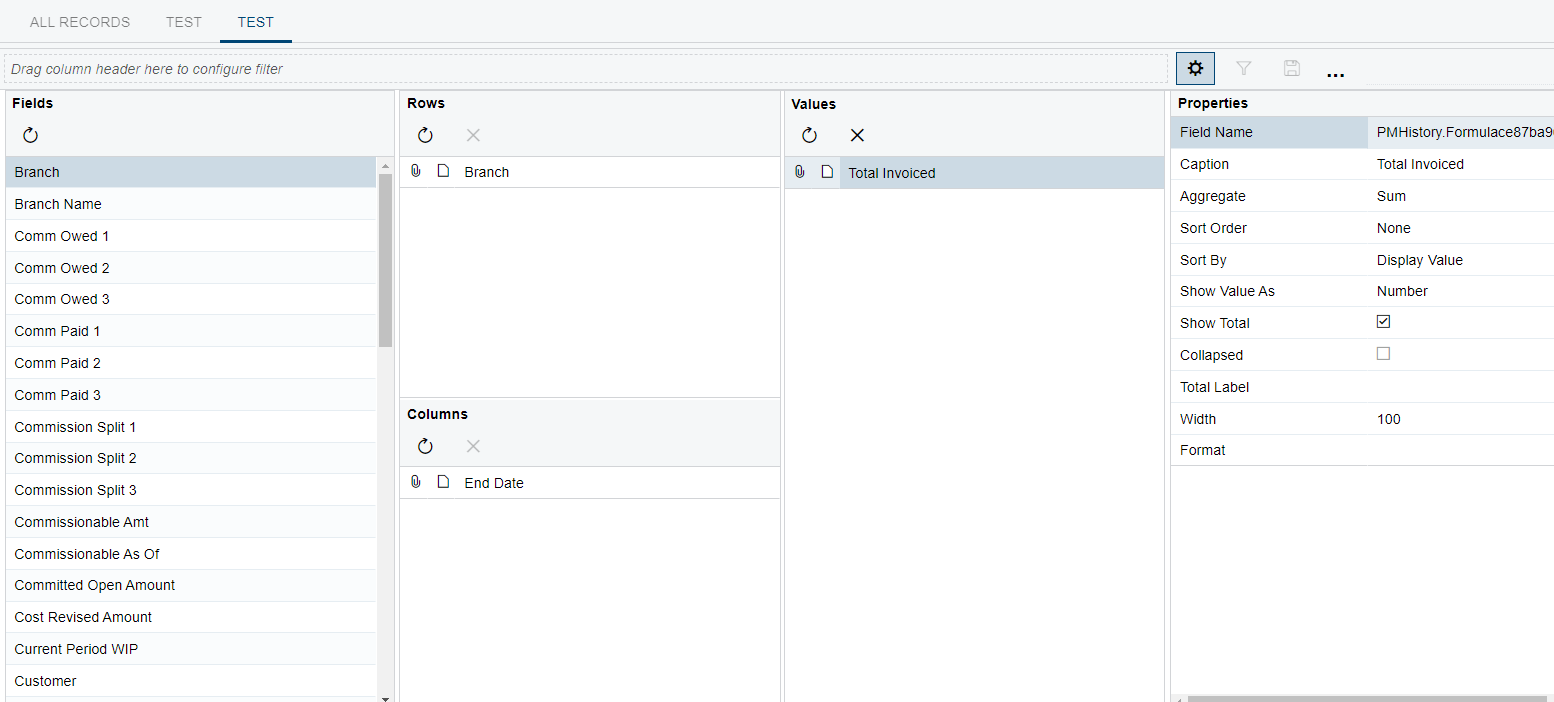 Without any parameters etc, I have data and I know that every record has a BRANCH associated with it, so at the very least, I should get a list of branches here. I have the dates rounding to YEAR, so I should see something like 2019 <> 2020 <> 2021 <> 2022 <> 2023 across the columns too. But no matter what fields I use to make the pivot, I get this empty pivot table.
 
Anyone know what types of things inside a GI might create a block on pivots like this? Side Panels? Groupings? Mixed Aggregates?
Thanks,
Best answer by Michael Hansen 23 September 2023, 01:15
View original