Hi, we have a report with some colored fields in report writer, but if a customer is INACTIVE, we would like to highlight the field RED (first row would be the inactive customer):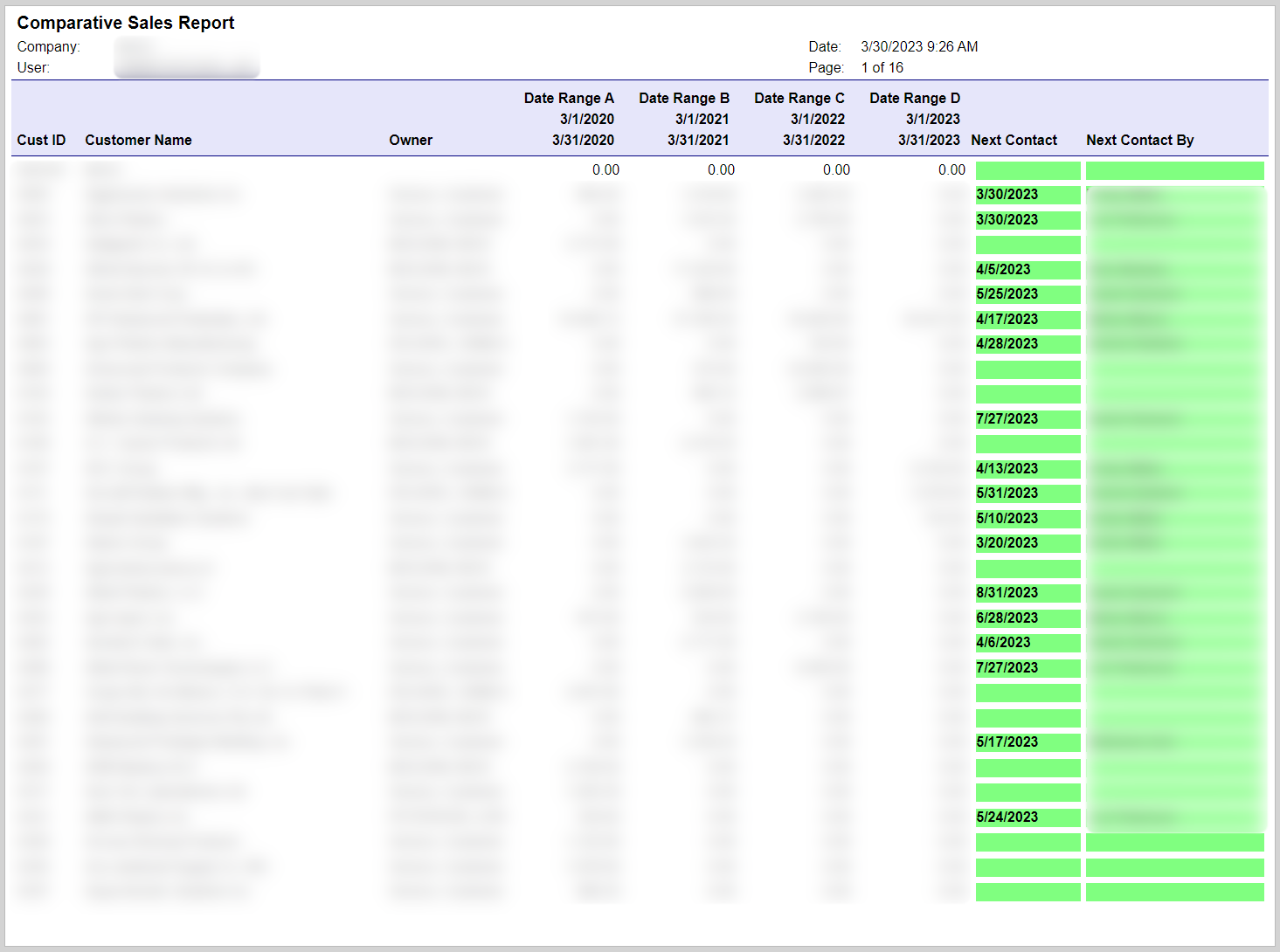 Pretty sure I need an expression here in Report Designer, but not sure what the syntax would be -- my syntax is clearly wrong! :D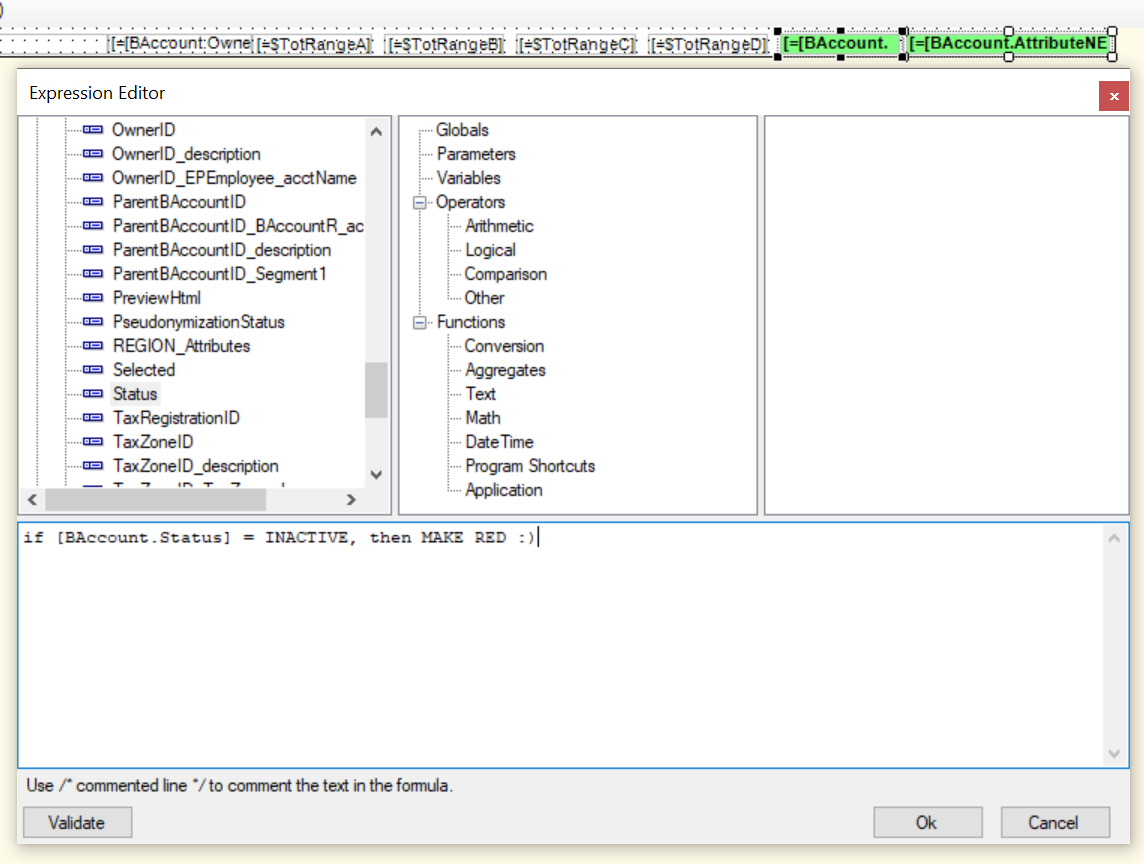 How do I correctly express this, and does it go into Properties>VisibleExpr?
Thank you so much!
Best answer by BenjaminCrisman 30 March 2023, 23:34
View original