Hello,
Is there a sweetlife snapshot with manufacturing data?
Best answer by Hannah Barnes 28 October 2020, 14:20
Hi dev16!
The Sweetlife snapshots to which you are referring come with many of the training courses in the Partner University. For Manufacturing specifically, however, we currently do not have a Sweetlife snapshot. Instead you should use the following snapshots as shown below: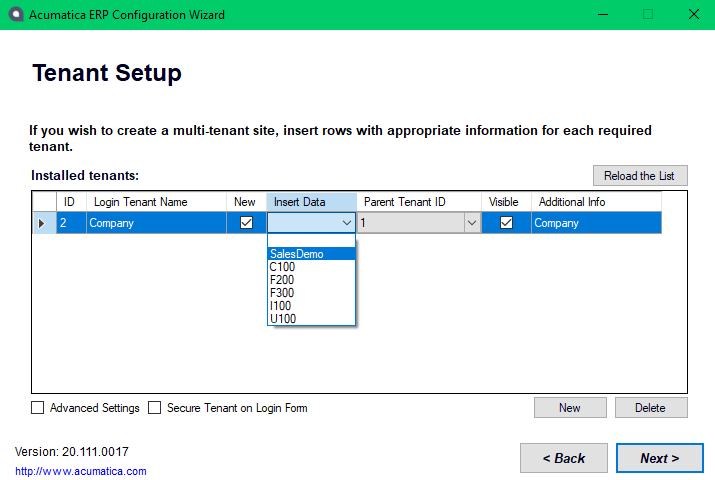 I hope this helps!
View original