Hi !
Just updated to the brand new 2021r1 and we have an issue with the autocomplete feature when used to find a client or a vendor reference.
On the previous Acumatica version we used (2018r2), the autocomplete suggested only clients/vendors of the default family. I mean by that, the family set as default on the client/vendor preferences screen :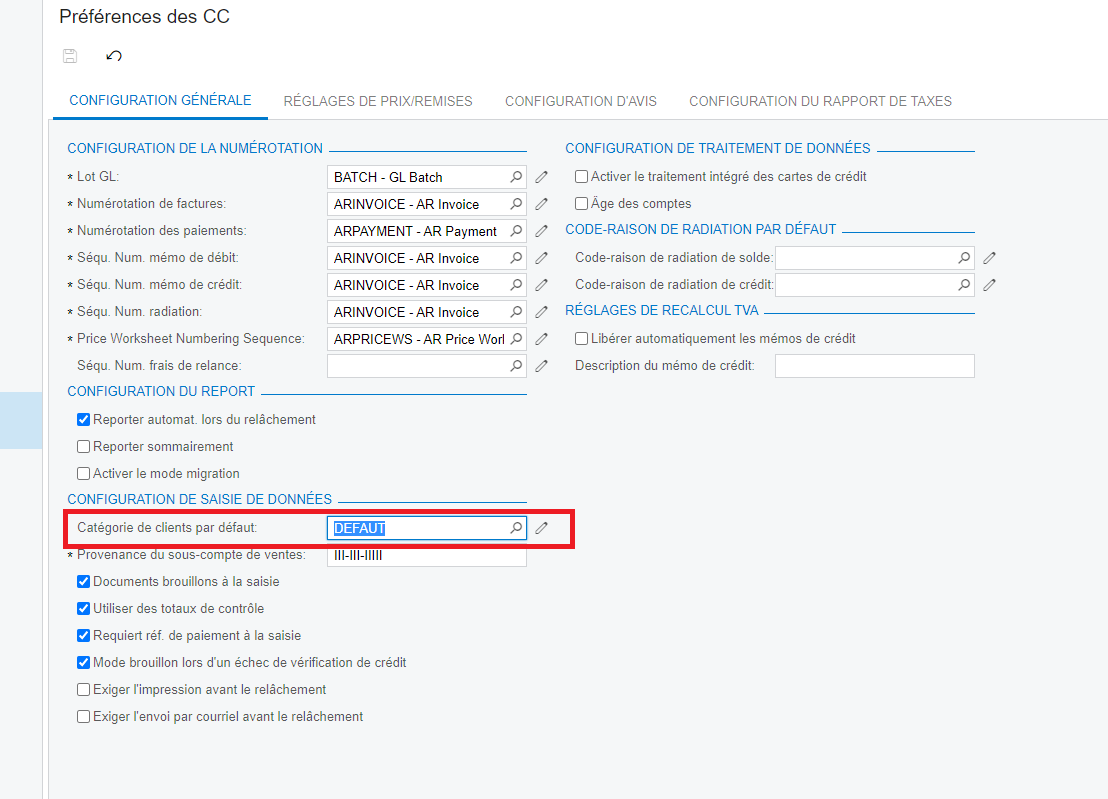 Now, it suggests clients/vendors from all the families.
How to apply the "default family" filter to the autocomplete suggestions, so it suggests only clients from the client family set as default in the preferences (same with vendors) ?
Thank you :)