Hello, i am trying to work on non stock kit flows:
image 1 shows the non stock kit simple two components.
image 2 and 3 show the sales order and shippment
image 4 is action print picklist, but why the pick list does not who the two components as specified in the kit spec as in image 1?  RATHER, it only shows to pick the non stock kit.. 
please help anyone
thank you
IMAGE 1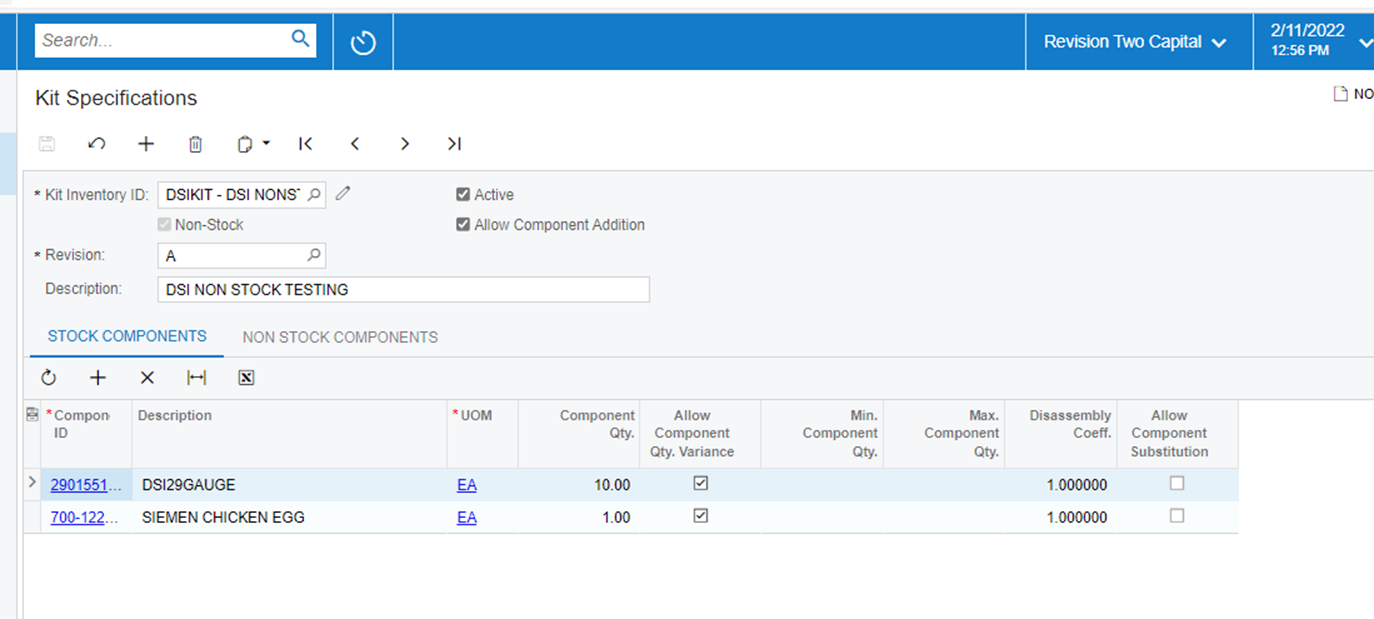 image 2 and 3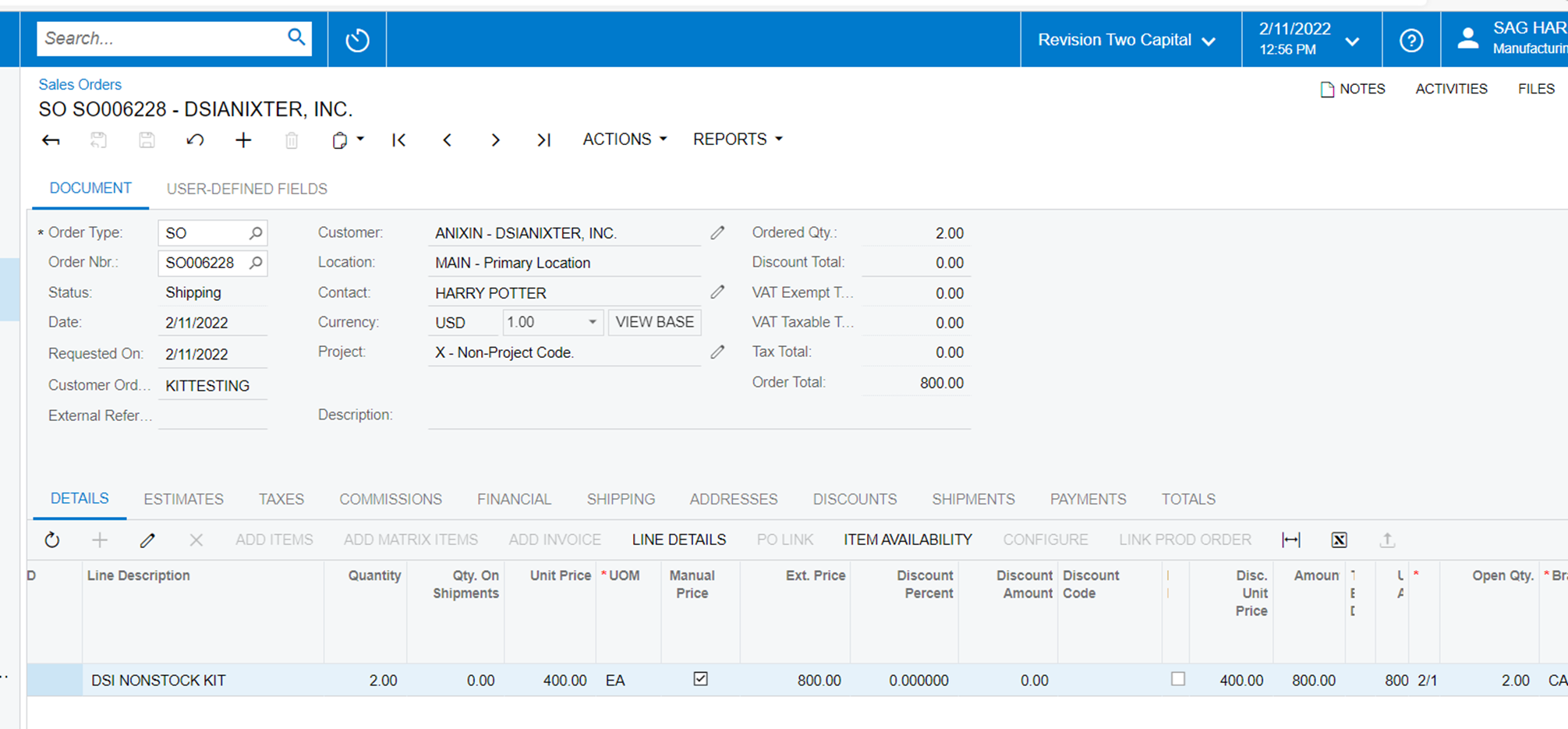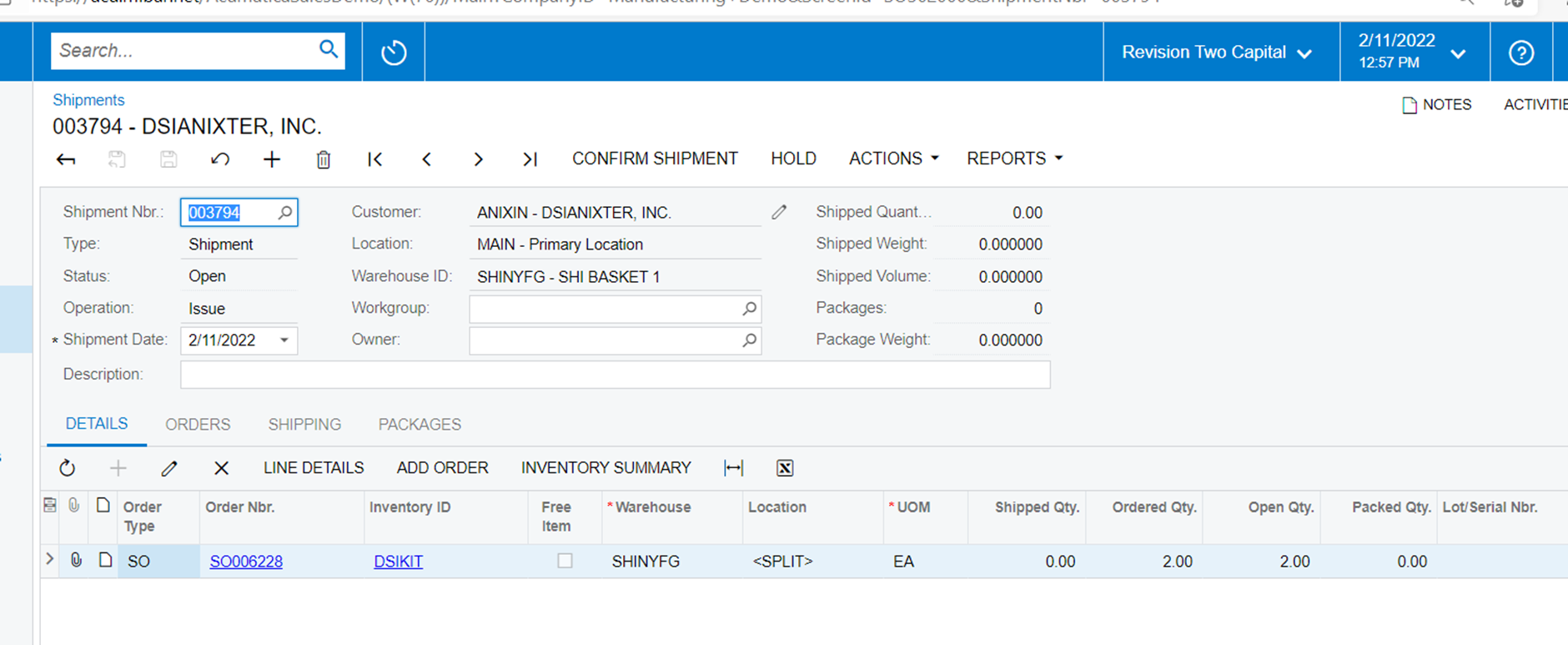 IMAGE 4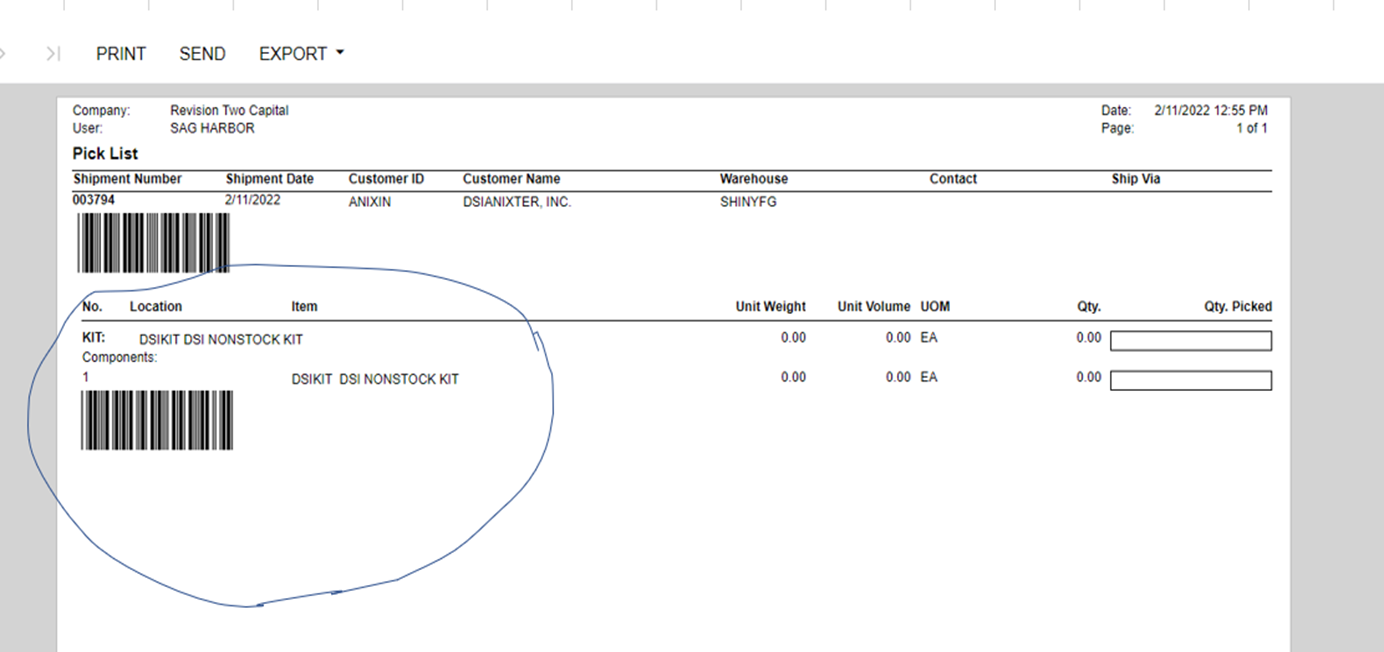 Best answer by BenjaminCrisman 16 September 2022, 00:00
View original