Hi 
May i know what is the problem pop up the error message below when i create dashboard - Data table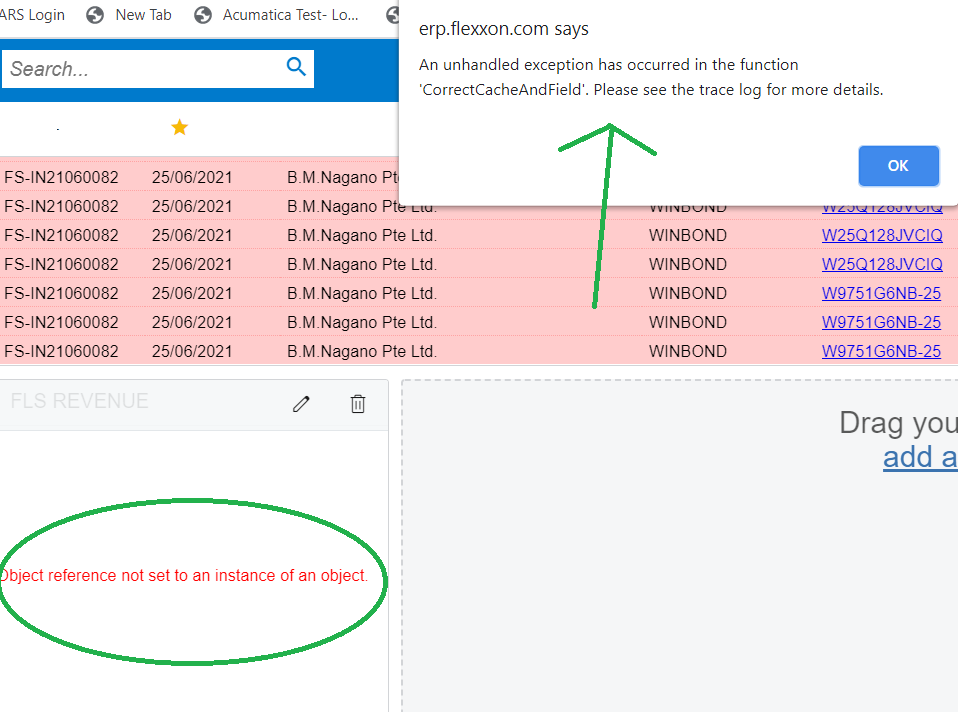 Best answer by Naveen B 4 July 2021, 17:04
Hi @erin,
I just reviewed the GI that you provided in other question and observed below things.
In your case, you have FL company with 2 different branches FLS, FLX.
Currently that GI is showing the data irrespective of branches, to display only specific branch data we need to add one more condition. Please find the screenshot below for reference.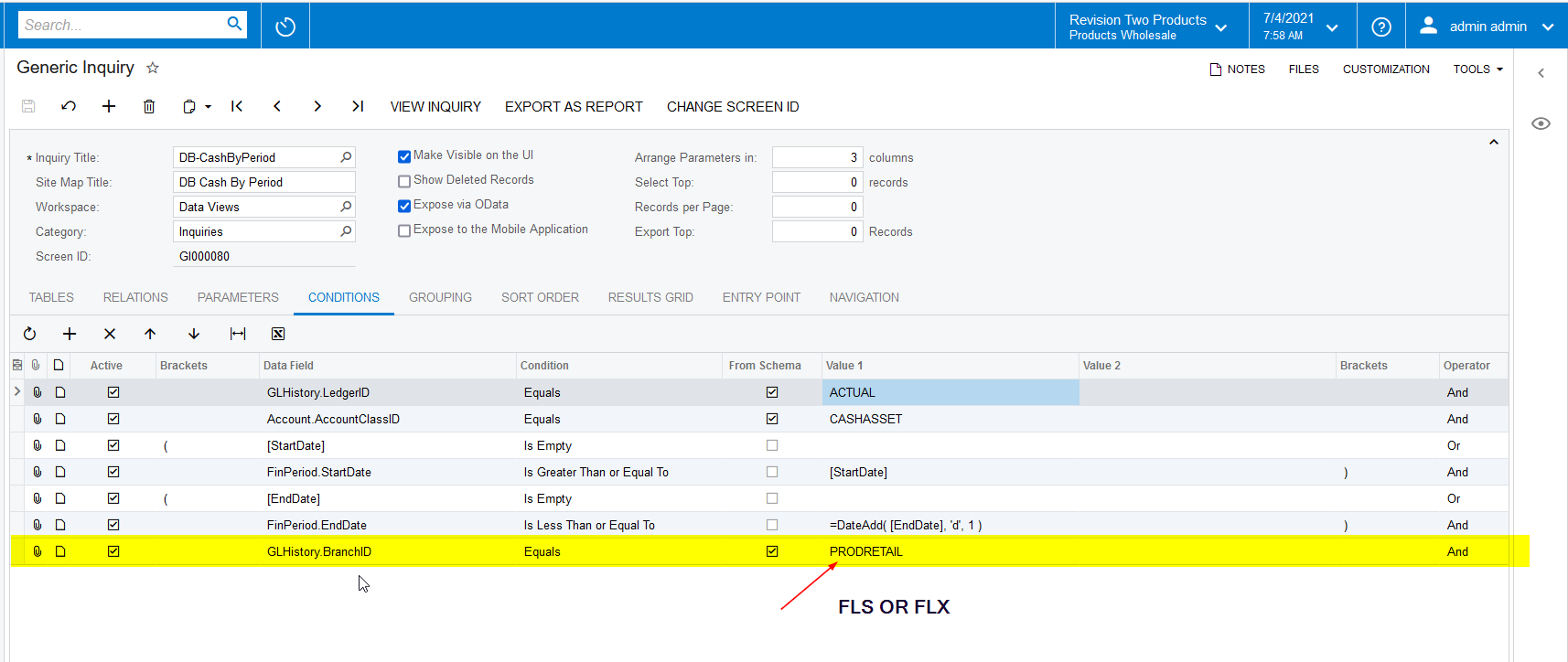 View original