Hello Everyone.
I would like to understand the functionality of Avg cost in sales order 
I have reviewed the Stock Item Price cost and observed that avg cost is 256.85 but in My sales order when the SKU is selected it is showing 303.50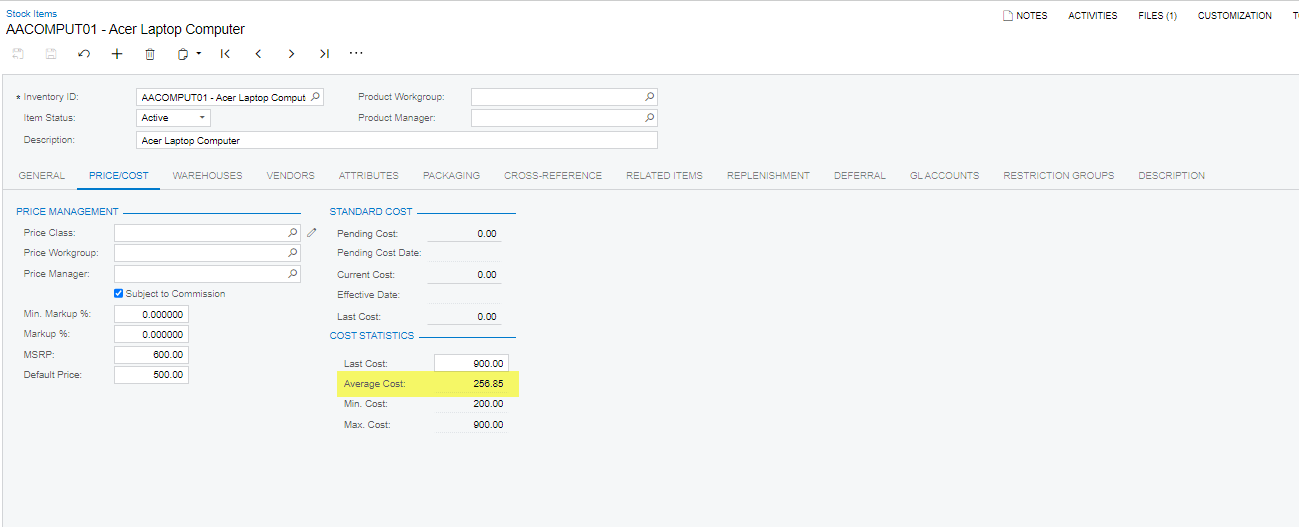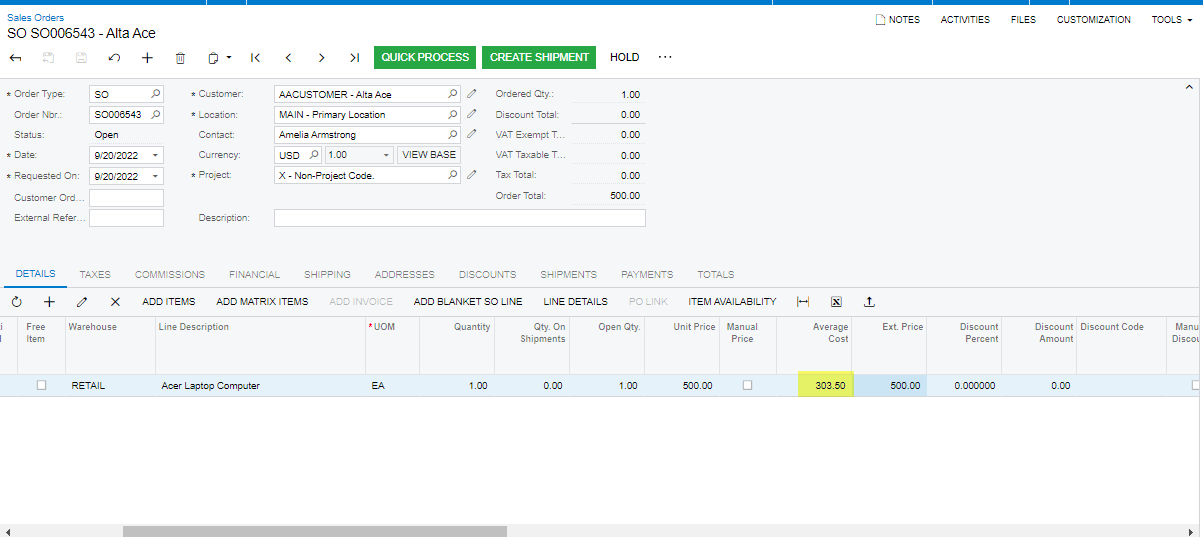 Further, I verified and observed the avg cost value is coming from the inventory summary- Estimated cost column

Just want to understand why the estimated cost value is not updated on the avg cost details under that SKU or else do we have functional calculations on this?
Any thoughts on this? Also, share the article if you have anything related to this.
Notes: All receipts are released, No pending transactions for this item with the respective purchasing side