We are starting to look into User Roles and security and I have been looking but didn't find anything that addresses this. Is it possible via a customization to have a different button be the main button on the same screen based on the user's role.
For example on the Shipments screen below: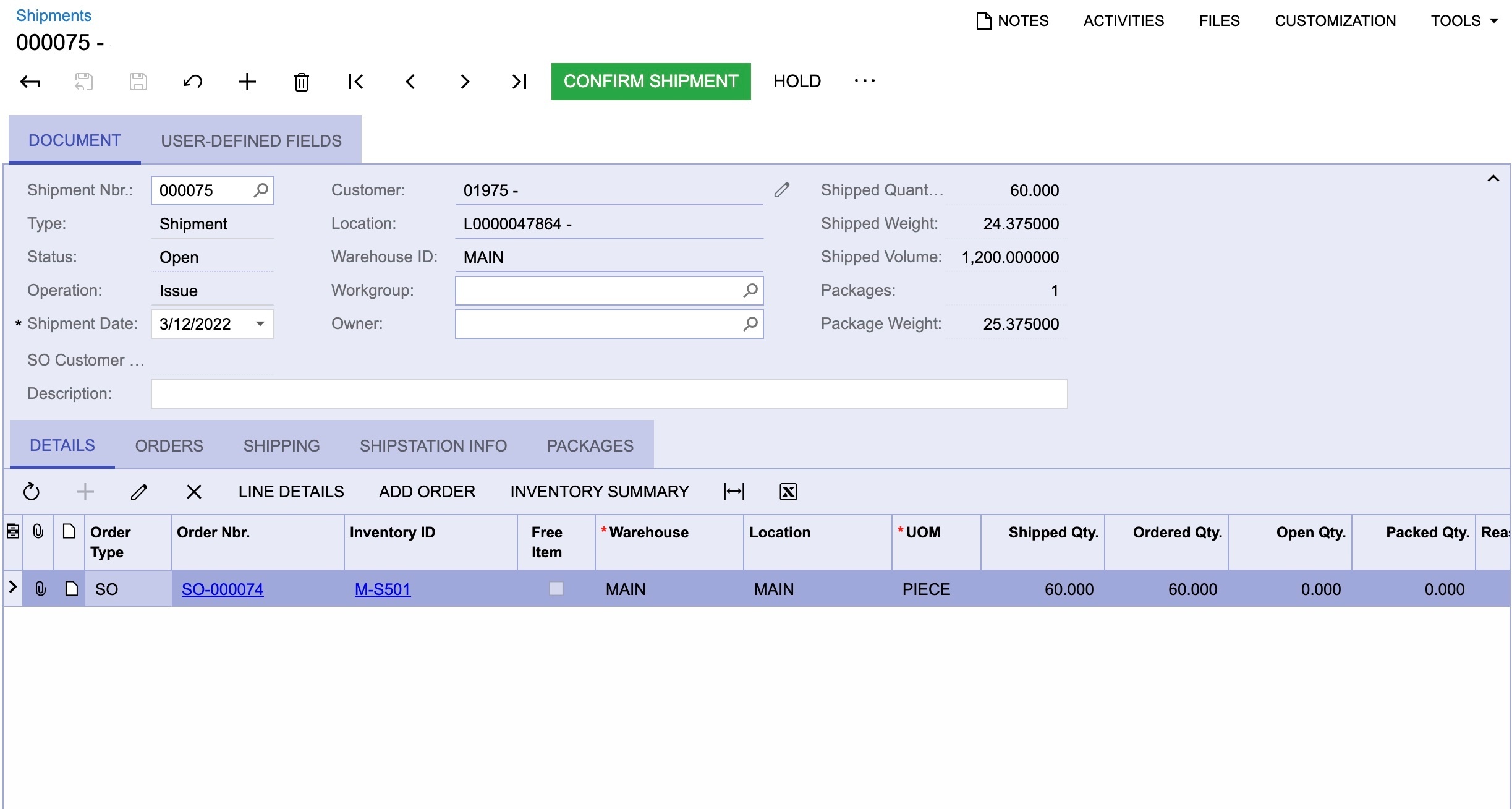 For the roles Customer Service and Warehouse:
Customer Service:  ideally, the Print Shipment Confirmation would be highlighted in Green and be the main option, while Confirm Shipment would be hidden under the 3 dots.
Warehouse:  Confirm Shipment highlighted in green as it is now, Print Shipment Confirmation hidden under the 3 dots