When I publish my customization, several fields do not show in the grid by default.  I want all columns in my grid showing by default.  When the customer publishes the package, I don't want them to have to open the screen and manually add the columns to the grid.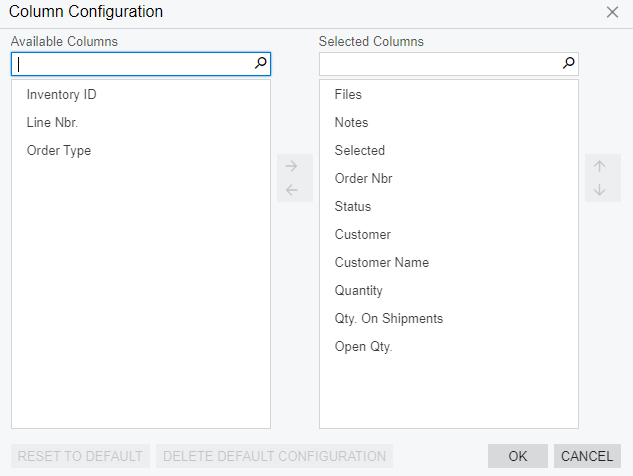 This is the list of columns in the project editor.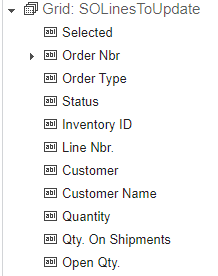 Is there some setting that is making the three fields on the left not be included by default on the right?  I don't see any options in the editor that would seem to handle this.
Best answer by Naveen Boga 22 September 2023, 02:23
View original