Customer wants project ID to reflect the numbering sequence on the Opportunity ID without the 2 character "OP" prefix. 
As example, Opportunity ID is OP210026, they would want Project ID created upon conversion of Project Quote to be 210026. 
I didn't think this was possible, but curious if it can be done using segmentation and OppID as first segment of Project ID Numbering Sequence. 
Thanks!!
Claire
Best answer by kristianharianja 23 July 2021, 05:38
I think through Business Event this can be achieved. You are not going to see the Project ID automatically use the some of the ops (opportunity) ID as its number upon conversion but the business event can trigger action to change the Project ID right after the project is created. Not ideal but you avoid doing customization and I don't see this is possible to use segmented key or numbering sequence.
Basically you need to set manual sequence for the project ID. And in the business event, you identify if the Project ID is not the same as the last 6 characters of the Ops ID. As soon as the record exists, it triggers the action below through import scenario as subscriber in your business event. 
I hope this helps.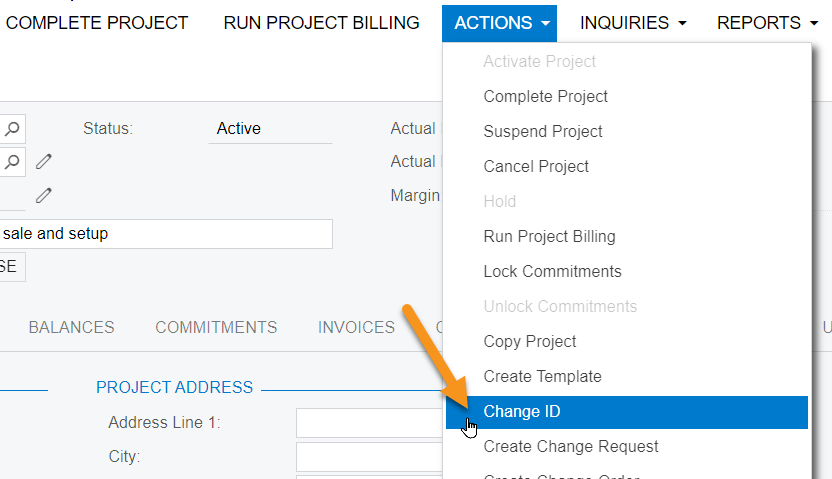 View original