Hi guys,
If I have a company structure like the picture below with 3 layers (note that A and F have more than one locations), how should I create them in Acumatica system?
I was thinking 2 ways.
1. if I create A-G as 'companies' and for the locations of A and F I create branches, the question is: where do I generate the consilidated financial statements?
2.If I create A as 'company' and B-G as branches, how do I create 3 layers? I mean, if B-E are branches, I don't see a way to generate a 'subbranch' for F and G.
Could anyone help me here? Thanks!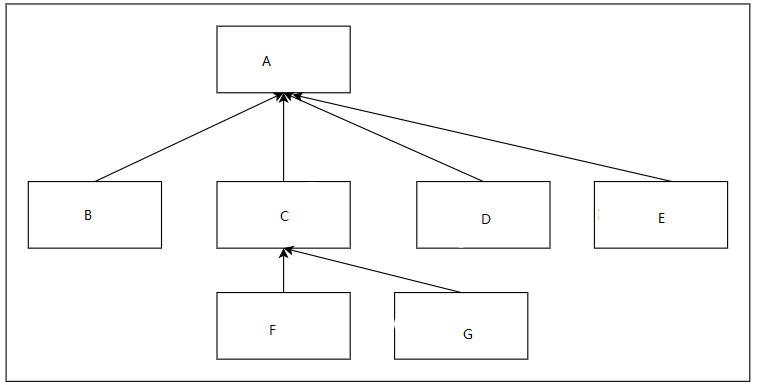 Best answer by kandybeatty49 7 November 2022, 15:43
View original