I installed Acumatica framework v: 20.2/20.210.0044, but there are not pages with project, payables, etc
Is it possible to add these pages to the solution?  If yes, can anybody help me - how I can do it? May be it is available for another version of framework..

Best answer by Naveen B 14 April 2021, 11:28
Yes, I just created a new brand instance of this version with the Demo data - 19.101.0084.
Please find the screenshot for reference.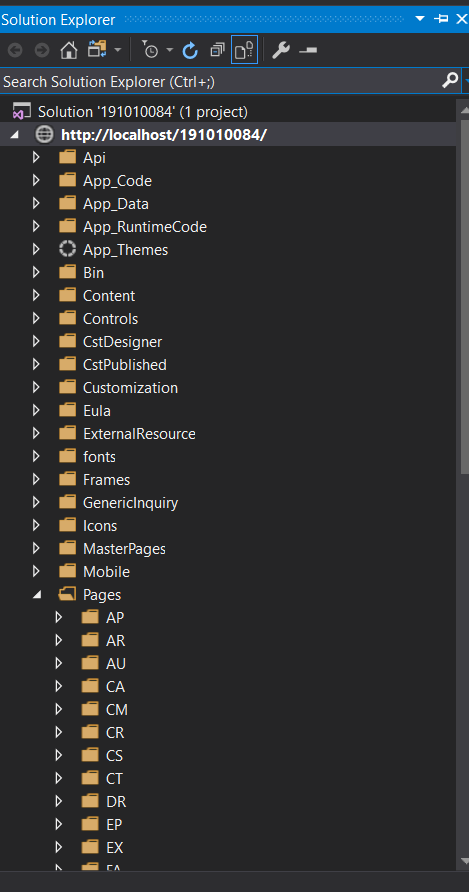 View original