New to the Acumatica Community? WELCOME! Here's how to quickly get started.
Connect, Learn and Share
The Acumatica community is a place where you can:
Collaborate with customers, partners, prospects, and Acumatica employees.
Take a moment and introduce yourself HERE.
Find answers to your questions and issues with Acumatica in the Discussion Forums and Knowledge base
Join the discussions and meetups at Acumatica User Groups
Influence Acumatica roadmap by bringing your ideas to the table at our Ideation forums 
You can find our Community Terms here. 
Reach your Community Manager @Chris Hackett anytime!
Before we get into the different areas of the community, remember Search is your friend!
View all to search by Source, Topic Type, Community category, Tag, etc.
Want to see the most recent activity across the community? By default, the home page opens on Recently active.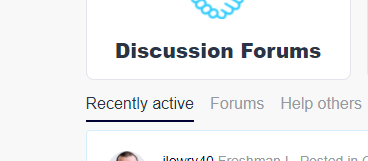 Want to check out ALL the forums hosted in the community? Check out the Forums tab where you'll see all the forums you can participate in.
HINT – Be sure to Subscribe so you stay up to date on the discussions.

We recommend you subscribe to at least:

AND

So, you don't miss what's new on the community and Acumatica!
Want to see member questions that need someone's to help answer? The Help others tab is the place to go! See something you might be able to help with? Jump in!

Want to see all the primary Discussion AND Recently active in one view? Head over to the Discussion Forums tile.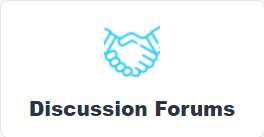 Have a product enhancement idea? Check out the Product Ideas tile!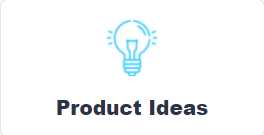 There you can search ideas, see if your idea has already been submitted by another member, add your vote, comment and create a new idea. Product management regularly reviews the most active ideas for possible inclusion in the product roadmap.
Interested in User groups or Partner Forums? You can get to those from these tiles.

The side panel offers a quick view of Upcoming events, News and Announcements, Leaderboard (hope to see your name there!), Badge winners, Events Calendar, Popular tags, and Acumatica on Twitter.