Hello Acumatica Community,
I'm Debra Mignola, Director of Product Management for the Distribution Edition here at Acumatica.
I've been everything from a temp, to a software engineer, to a software development manager, to a founder/CEO of software companies. I first started in ERP software in 1995 and have spent most of my career in this space, a good portion in Analytics for ERP, including QAD, Epicor, and Plex.  I've been with Acumatica for a year now and I LOVE working with a modern platform!
UCLA is my alma mater.
My family and I live in Colorado -- most of the kids are grown and living in various cities -- with only the baby (17 years old) still at home. We have five kids between his and mine, finally getting married four years ago after dating for eight years!
I am addicted to the Manitou Incline, a 2000' elevation climb up a mountain with railroad tie stairs, in under a mile, and the long jog down a path.
I love to dance, including a bit of competitive country dancing… gotta get back out there now that COVID is under control.
I love my role because I get to work with so many of you in the Acumatica community. We are always reviewing your ideas, cases, and seeking your feedback on requirements for product initiatives. I look forward to working with more of you!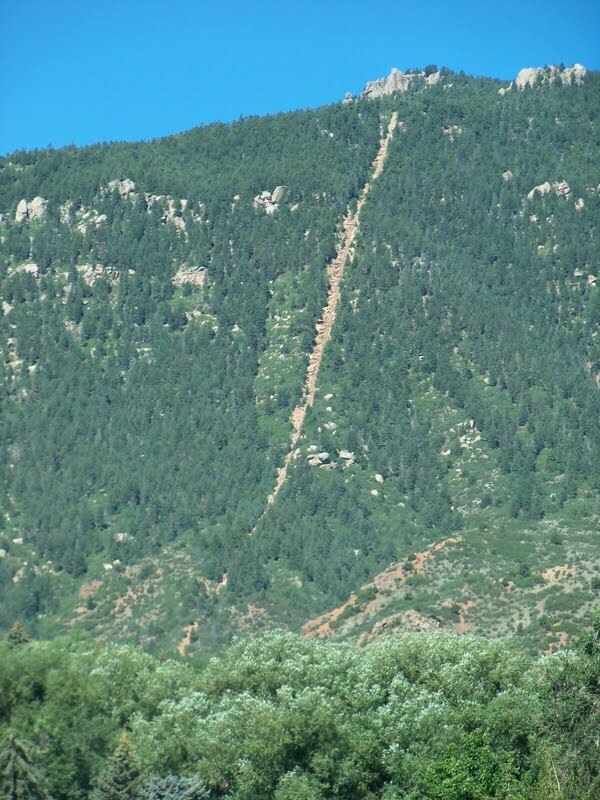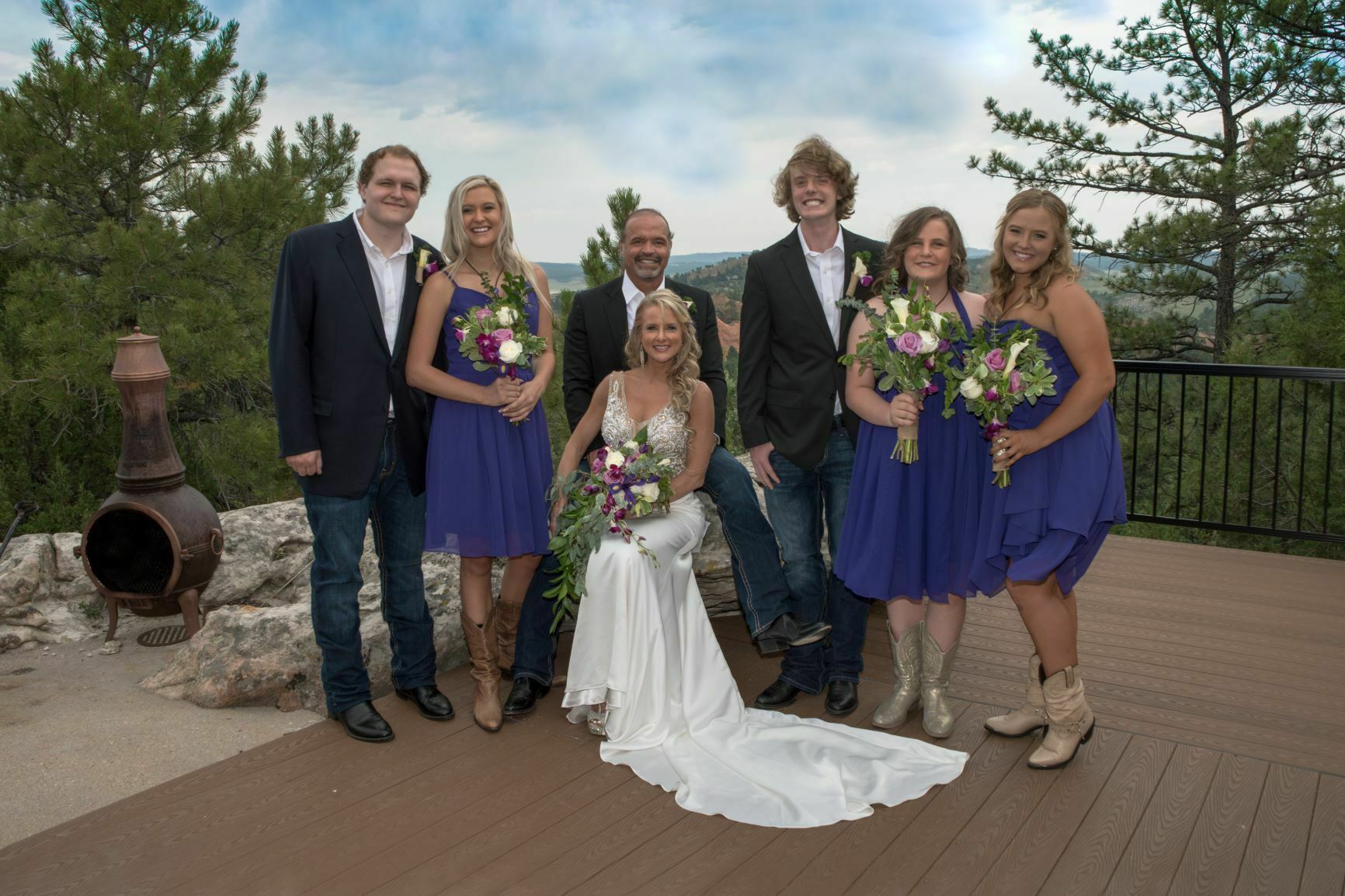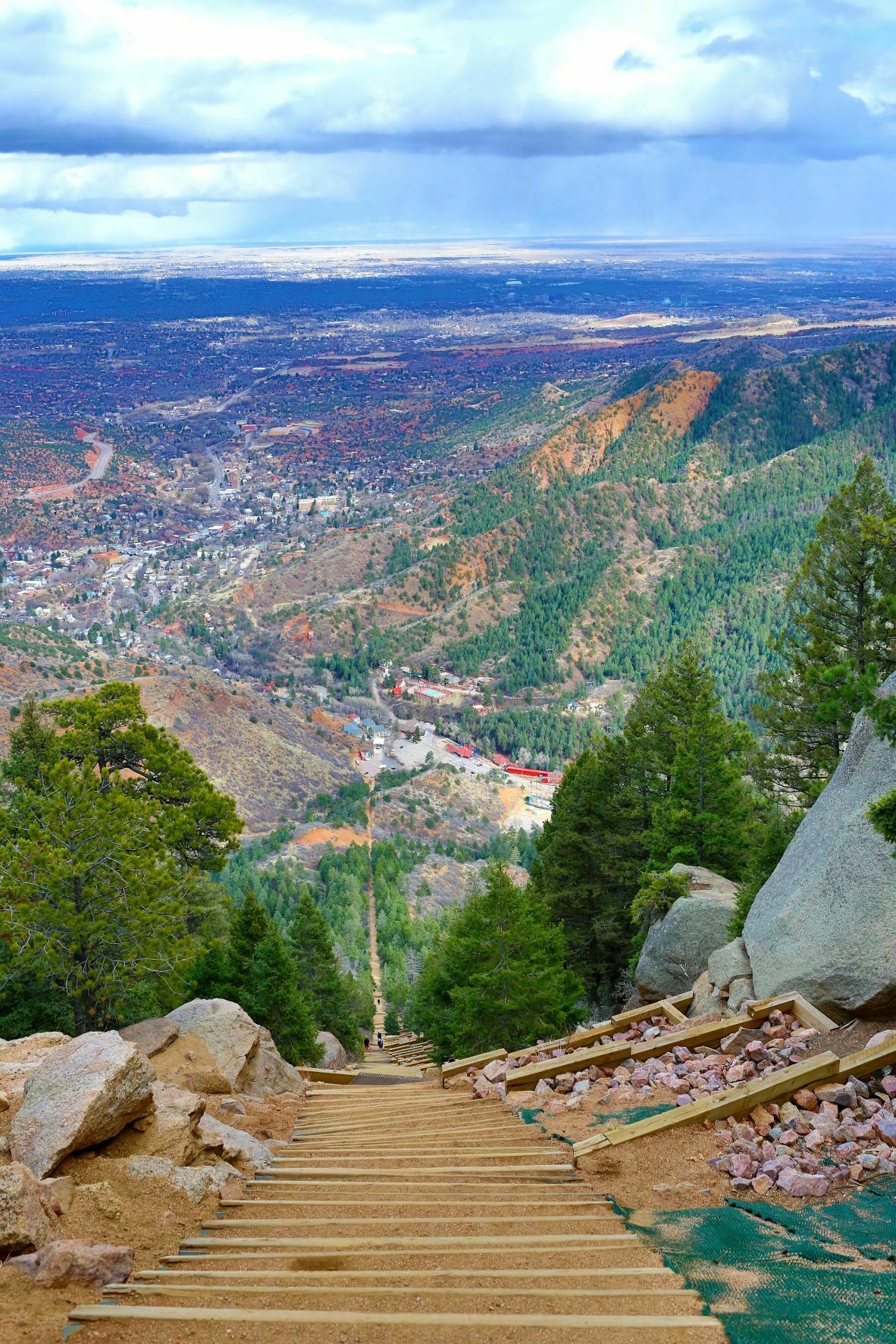 -Debra