Hi Team,
I have created a custom field on Customers screen.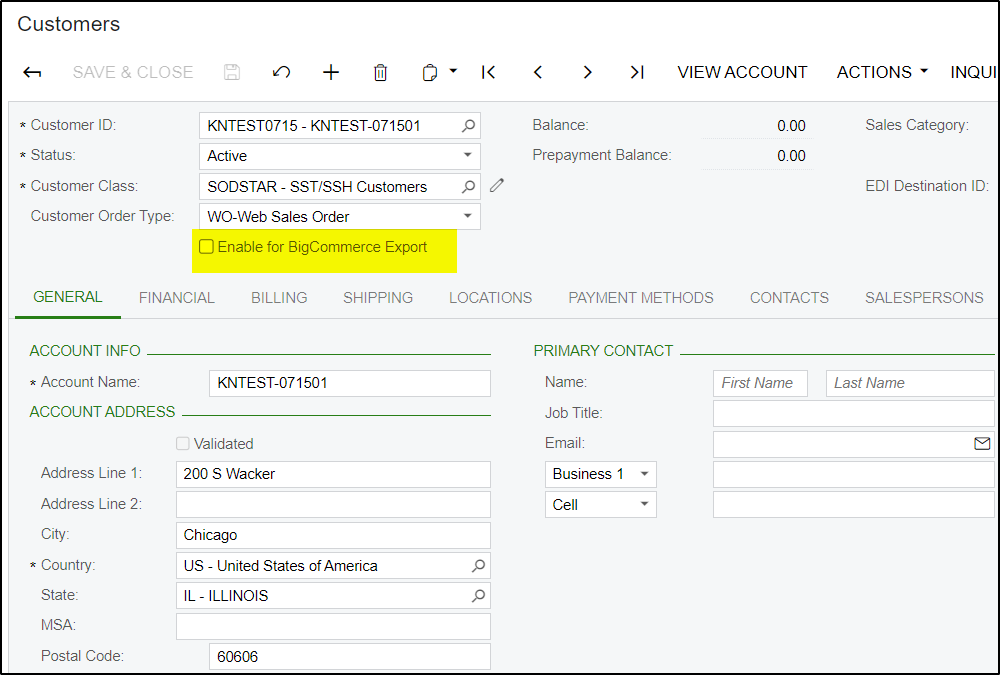 Is there any feasibility to get this field under Field Name drop down, under Export Filtering tab, on Entities screen, for Customer entity. To control the customer export based on this checkbox.
As if this checkbox is checked, those customers only should Prepare & Process.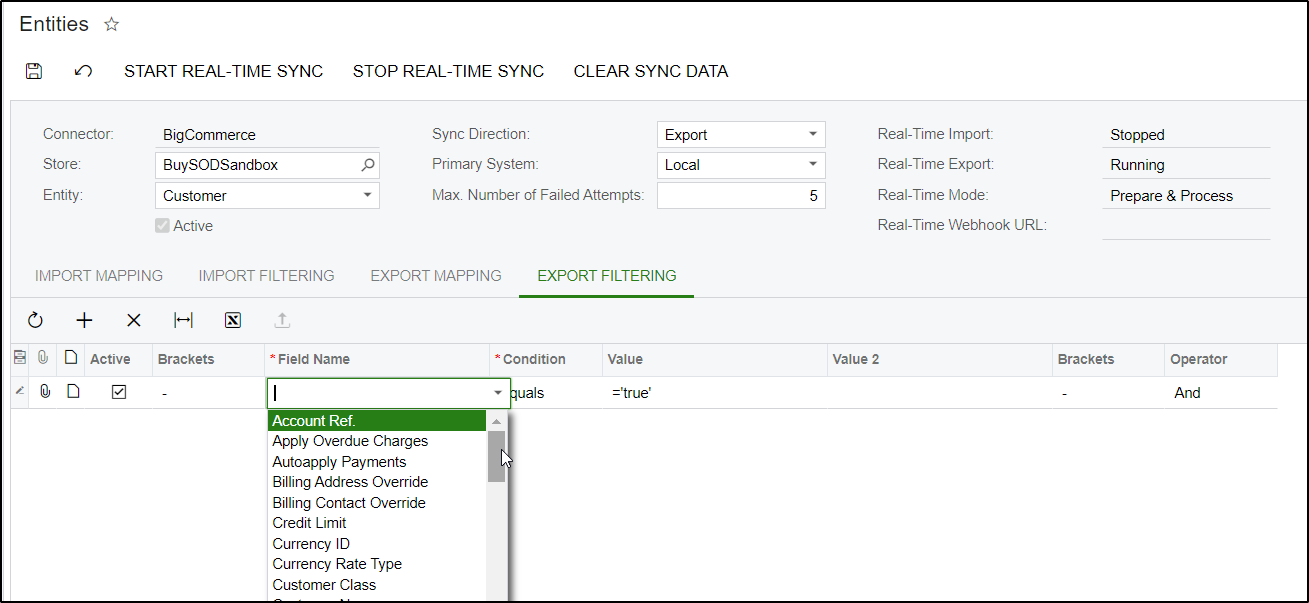 This I am trying to achieve on build 20.221.0021.