Hello,
     For the SO643000.rpx, we are using Acumatica original logic to display the Date and Due date as below: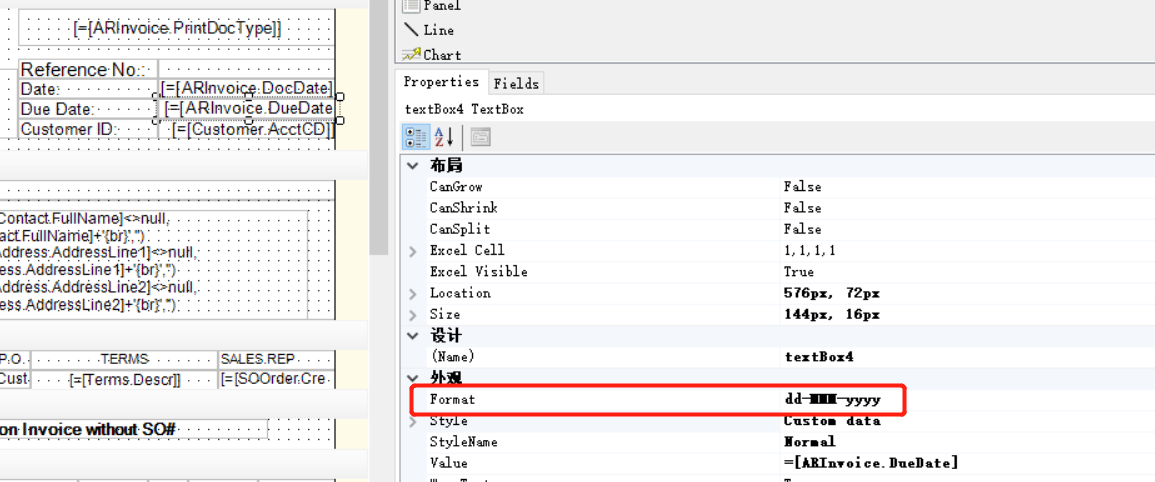 It shows properly when print the invoice on the screen directly.

          However, when we are using "Notification template" to attach this report and email it to customers.
      It shows 2 and 3 instead of Feb and Mar, 
     Which we does not understand.
    because the rpx is exactly the same one
      Can somebody help me?
     

Best answer by Gabriel Michaud 23 February 2021, 19:09
你好 Ray,
It will probably best to file a support case with them to ensure it gets escalated to engineering.
Regards,
View original