Hello,
  I see some errors on system monitor: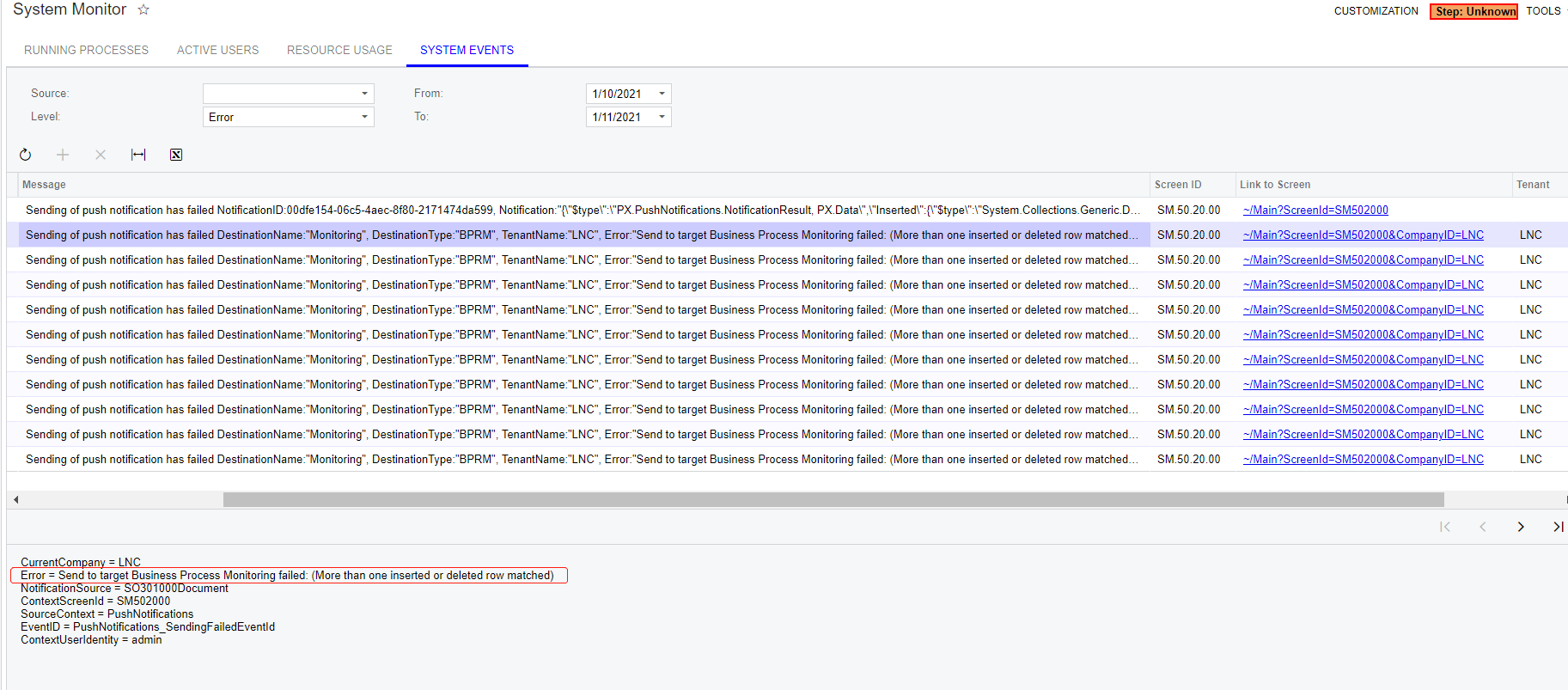 When I go to Process push notifications, yes , there are also errors.

I did NOT configure or Activated any push notifications.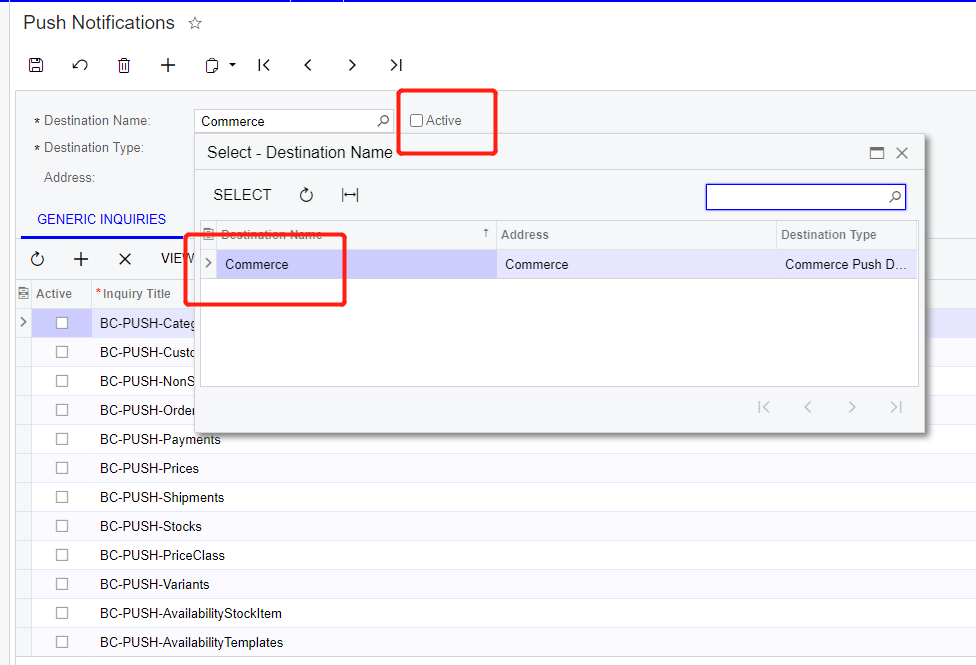 My question:
1, What is this all about? I did not configure to send notifications why it is kept sending?
2, how can I stop these errors? I don't know what are them for. I don't need them.