Hi All
Currently, we have auto trigger customer statement to customer every month.
For those over due customer , we would like to send reminder and would like to use "dunning letter send by email" May i know how to set for it?
We have "tick" the " SEND DUNNING LETTER BY EMAIL" what is the next step?
Does it mean system will auto trigger to customer once the invoice is over due?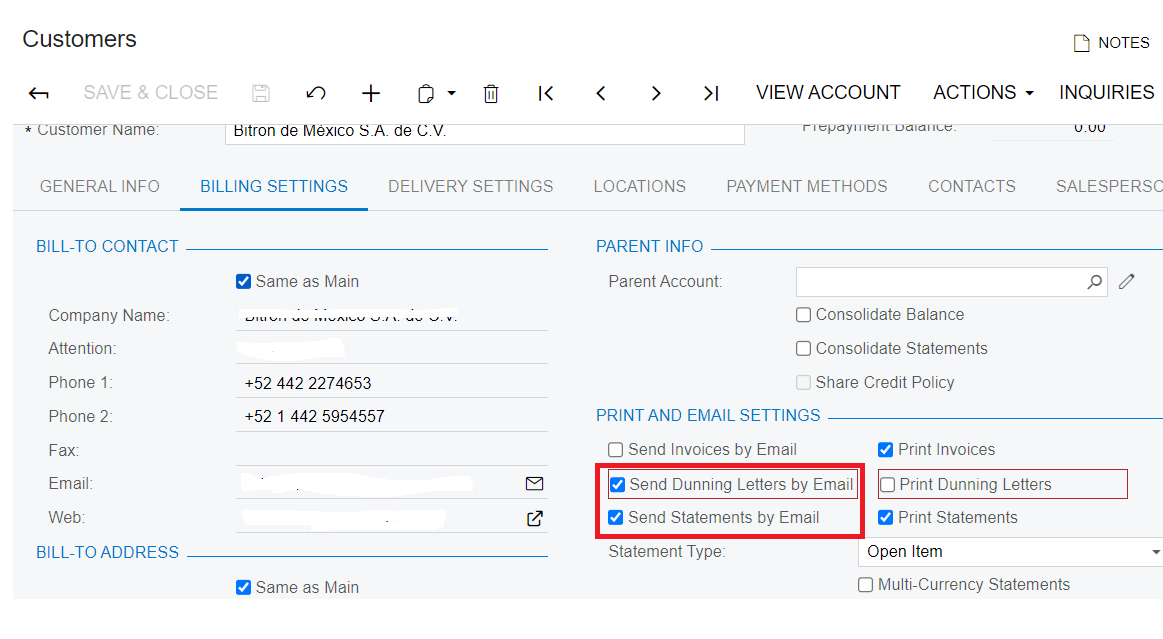 Best answer by michellec11 23 September 2021, 17:13
View original