I have a customer who wants to change the Categories list on the Task screen. It doesn't appear that I can do this on either the new Workflow or in Automation Steps.
Where would I do this?
Best answer by Naveen B 3 June 2021, 16:03
Sorry, I was understood differently.
Please add list to this screen (Events and Task Categories - EP204040), you will get these values in that "Category" field in Task screen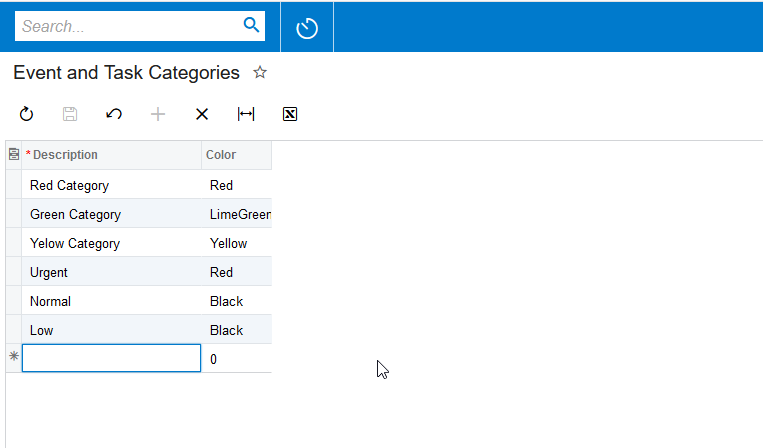 View original