Hello,
I have created a new screen with a new graph, Also I have created an endpoint with this screen.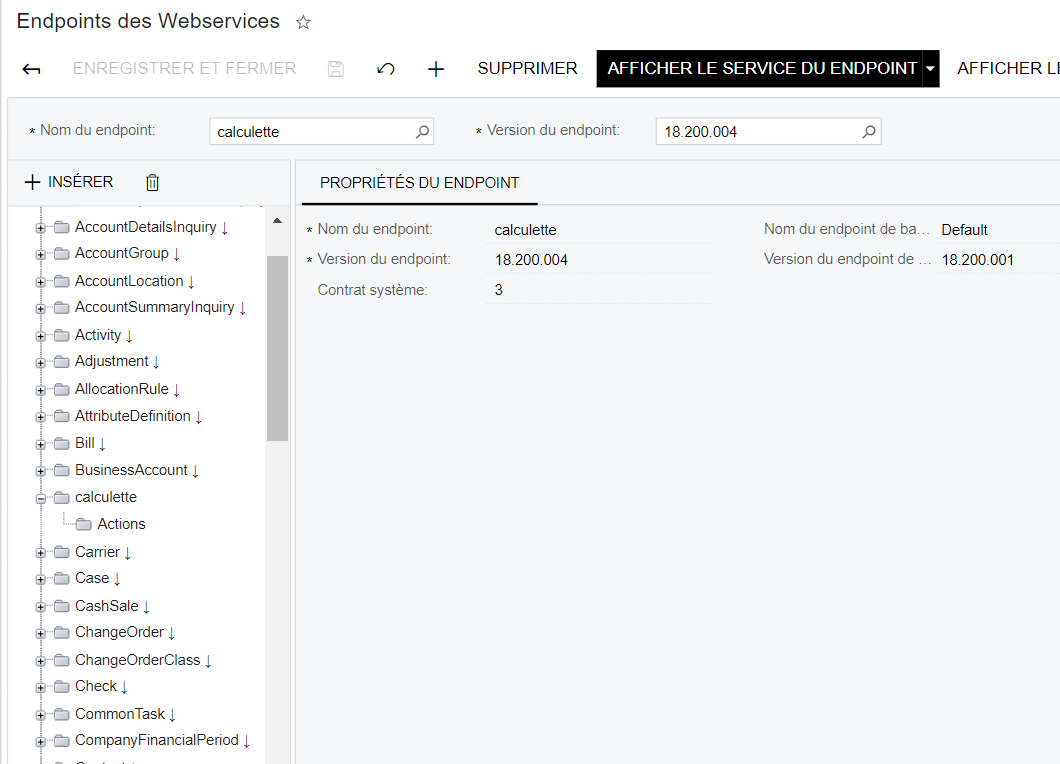 The problem persists when i want to save a new record by this API. In fact if the table in the database is empty he create a new record but when i have one record he edit it.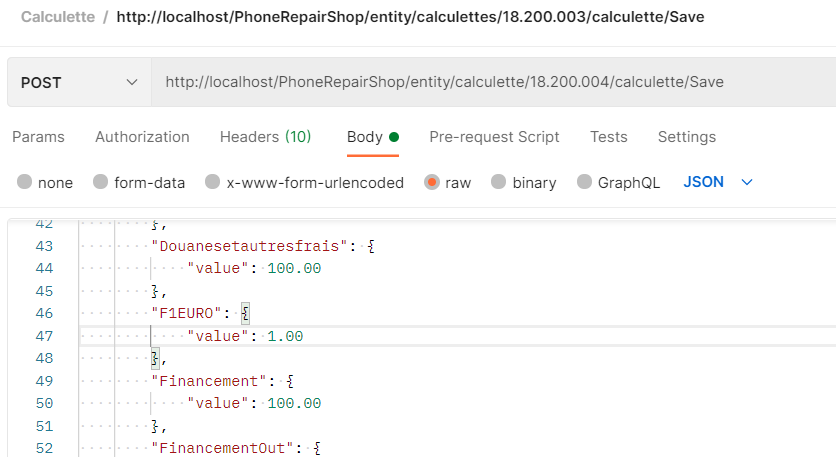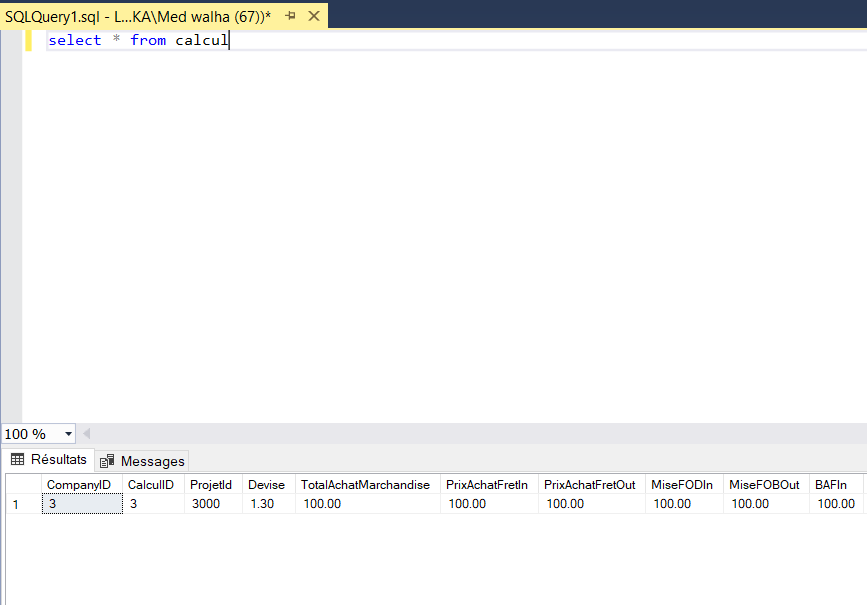 Best regards.
Best answer by Naveen B 22 April 2021, 11:20
@mohamed1walha  You should pass the Primary Key value to create a new record, without key-value system will not create/update the record.
View original