Solved
when i am assigning to add transfer order in Purchsae recipt its not showing any transfer orders.
---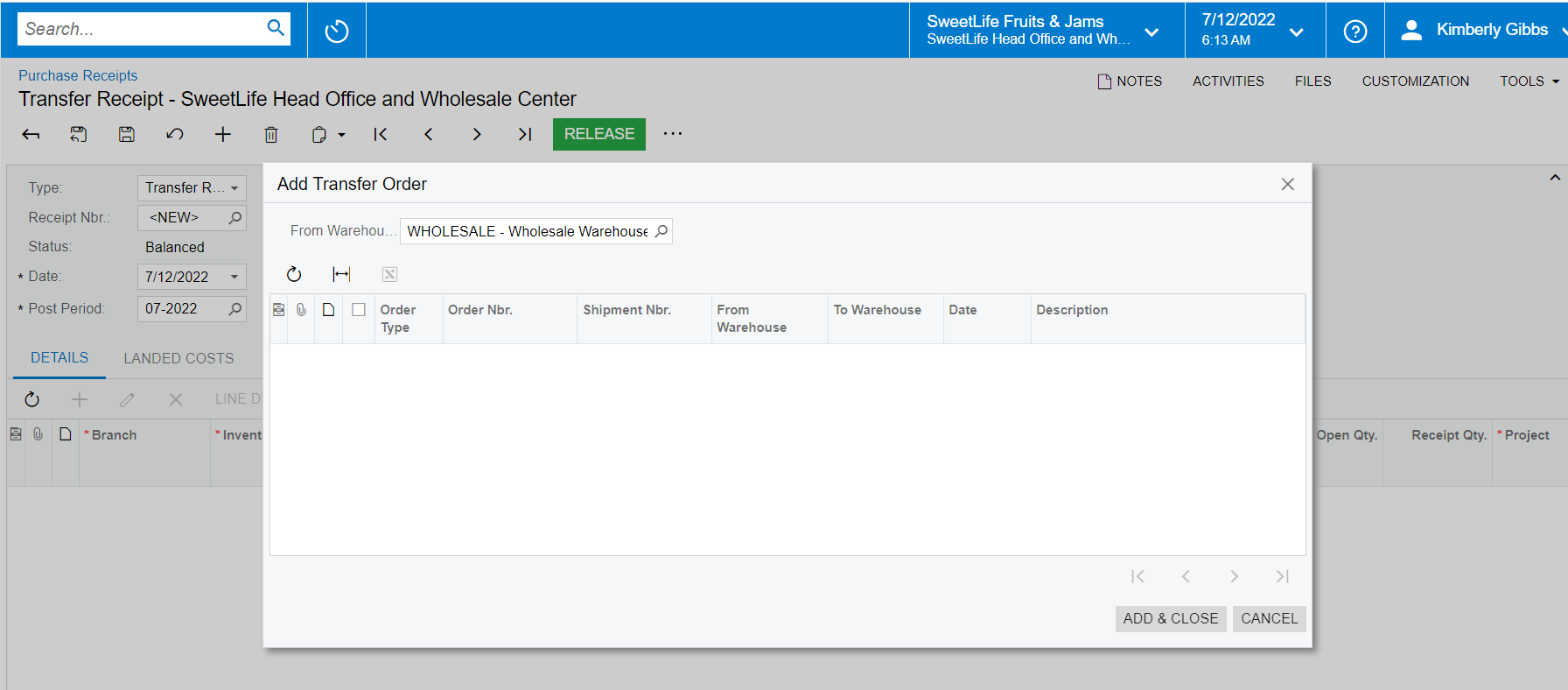 Transfer order also completed and i updated it after conforming shipment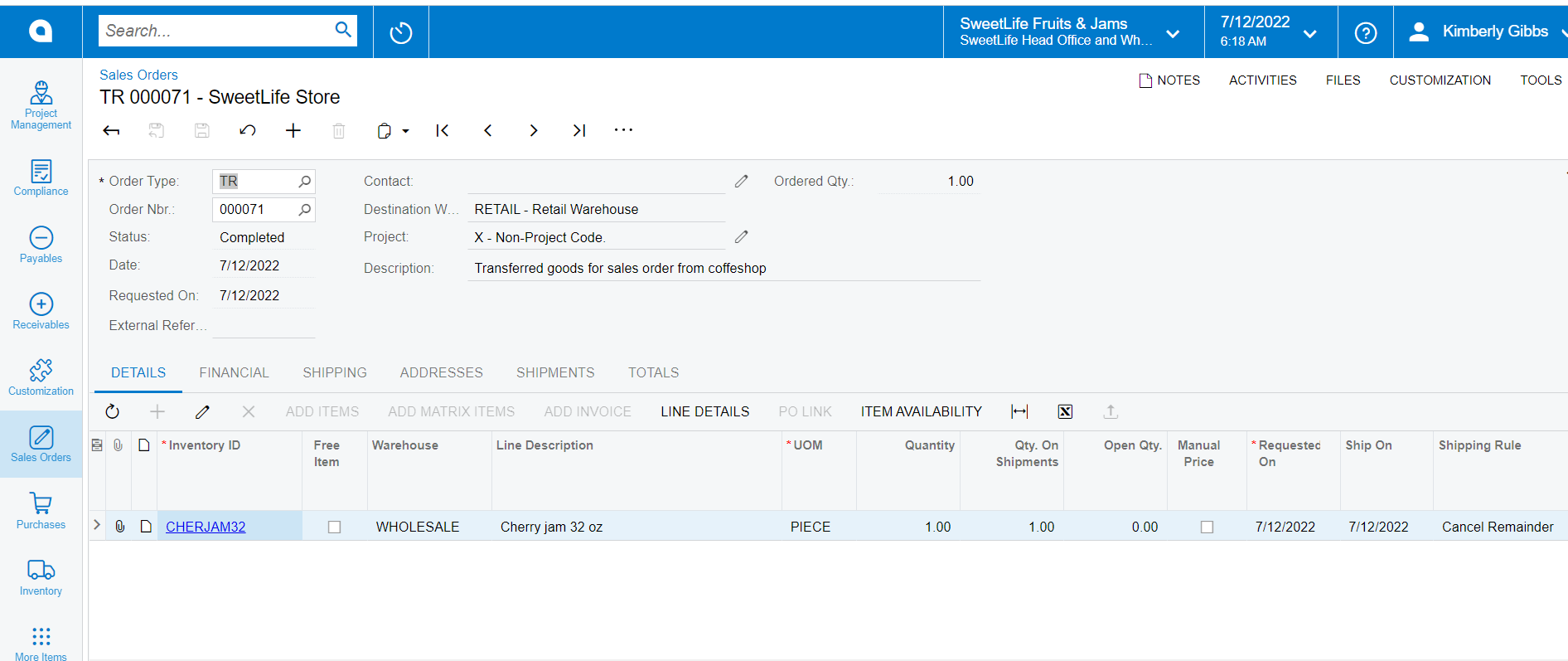 ---
Sign up
Already have an account? Login
Enter your username or e-mail address. We'll send you an e-mail with instructions to reset your password.