Hi, 
I have developed a custom screen, it's working fine in my development instance. Then we published it in a UAT instance for testing and when we checked , it was working previously but now the screen is not visible in the workspace we added. Even the admin has the right to access this custom screen but the screen is not there. So we unpublished the customization project and removed it from the instance. Then we published again the same project package and this time the screen is not available in the project as well. we unpublished it and published again, still the screen id is empty as below.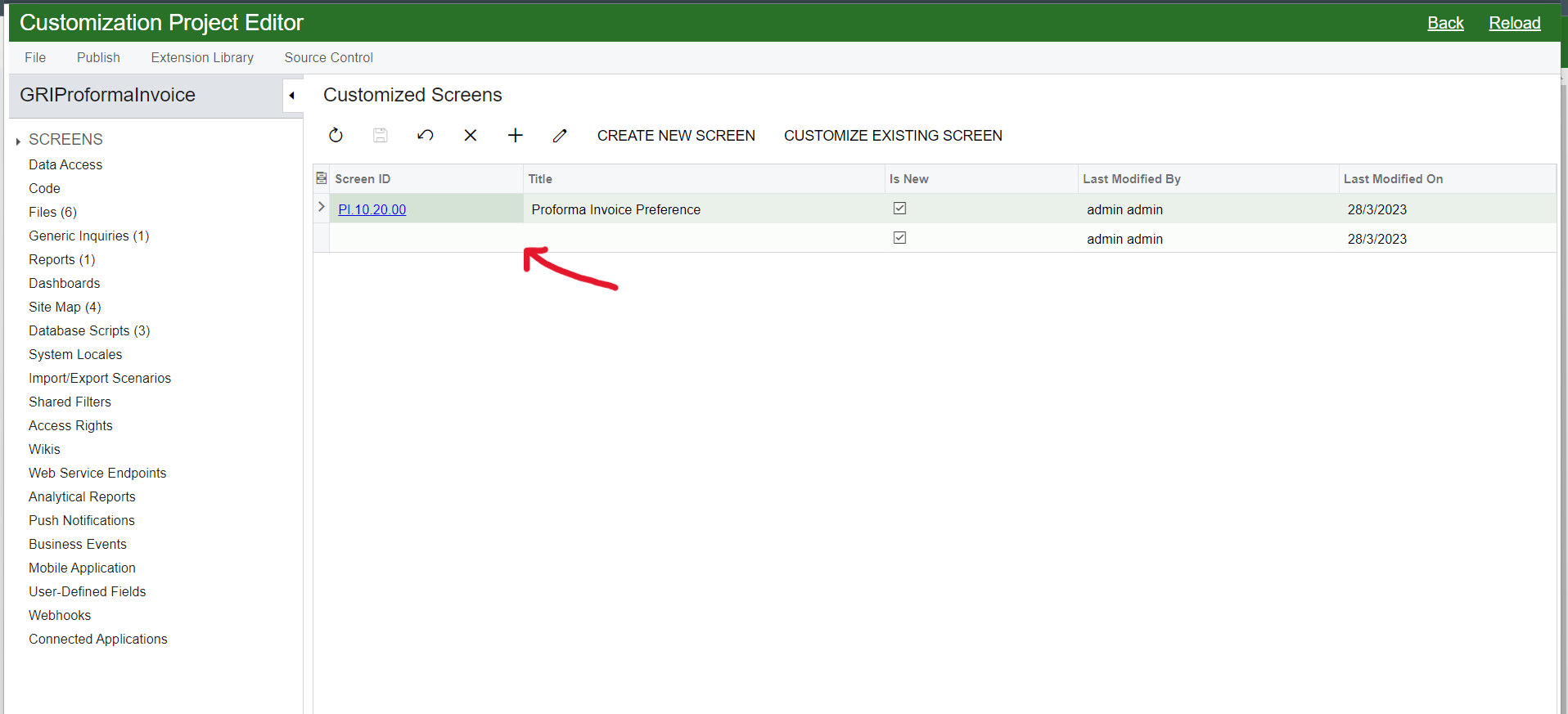 does someone have an idea on this issue?
Thank you in advance.