Hi,
I have run the inventory balance report with following parameters.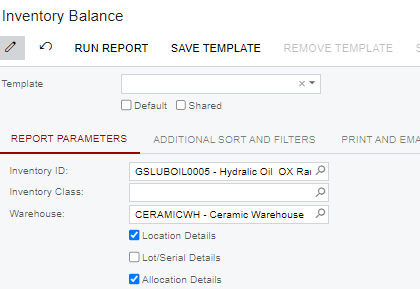 In the report, it shows 20 items under PO receipts. But there is no uncompleted PO receipts available. I'm unable to identify what is the quantity shown under the PO receipts. 

Could anyone help me to identify what is this quantity shown under PO Receipts ?
Thank you,
Dulanjana 
Best answer by manikantad18 12 December 2022, 10:08
View original