Hi experts,
Currently, I have a field Default Salesperson on SalesOrder Screen with following properties: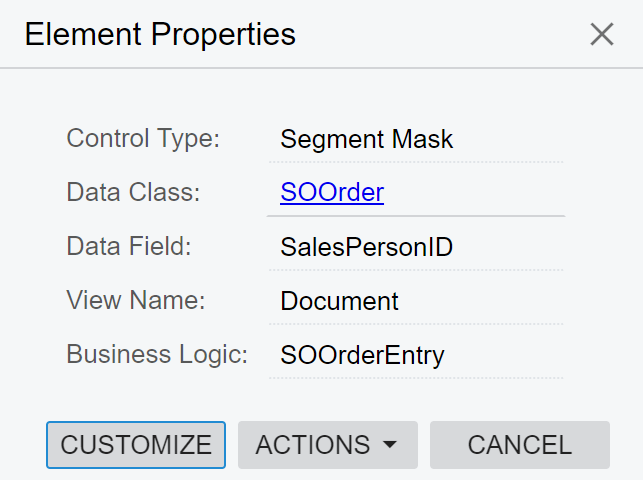 This field has a logic show/hide based on field Order Type: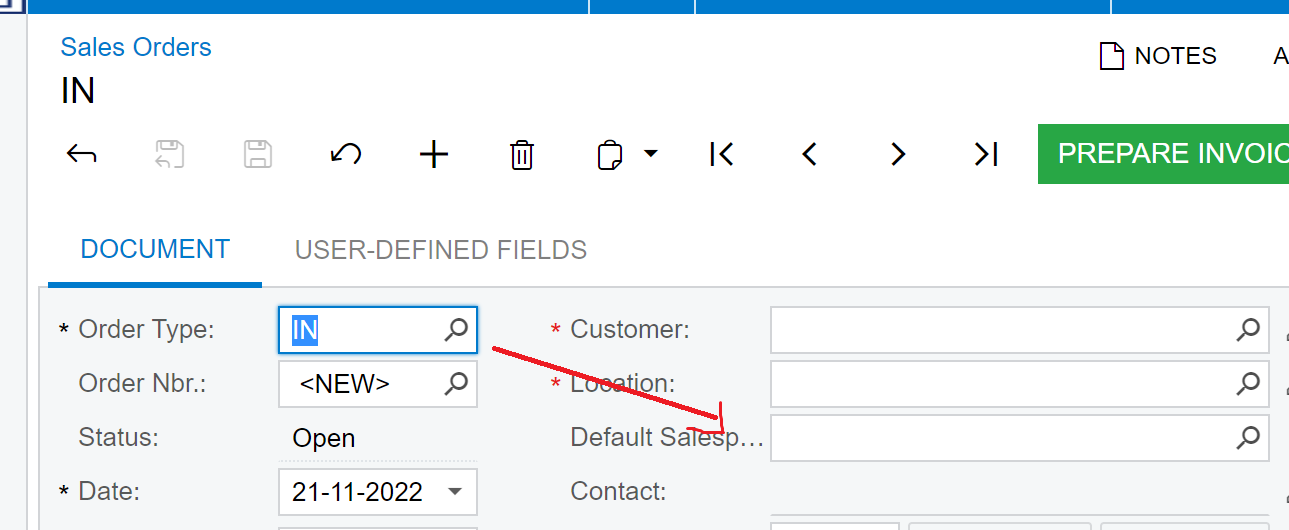 I want to set this field required when it's shown. However, The logic show/hide these field are very complex and I don't have source code.
Do we have any solution for this?
Thank you for your help.