When syncing Customer Price Class (type) price lists that contain prices for matrix inventory and template items to BigCommerce, the price list in BigCommerce contains the list of items, but the prices are all $0.00.
This is how it's set up in Acumatica: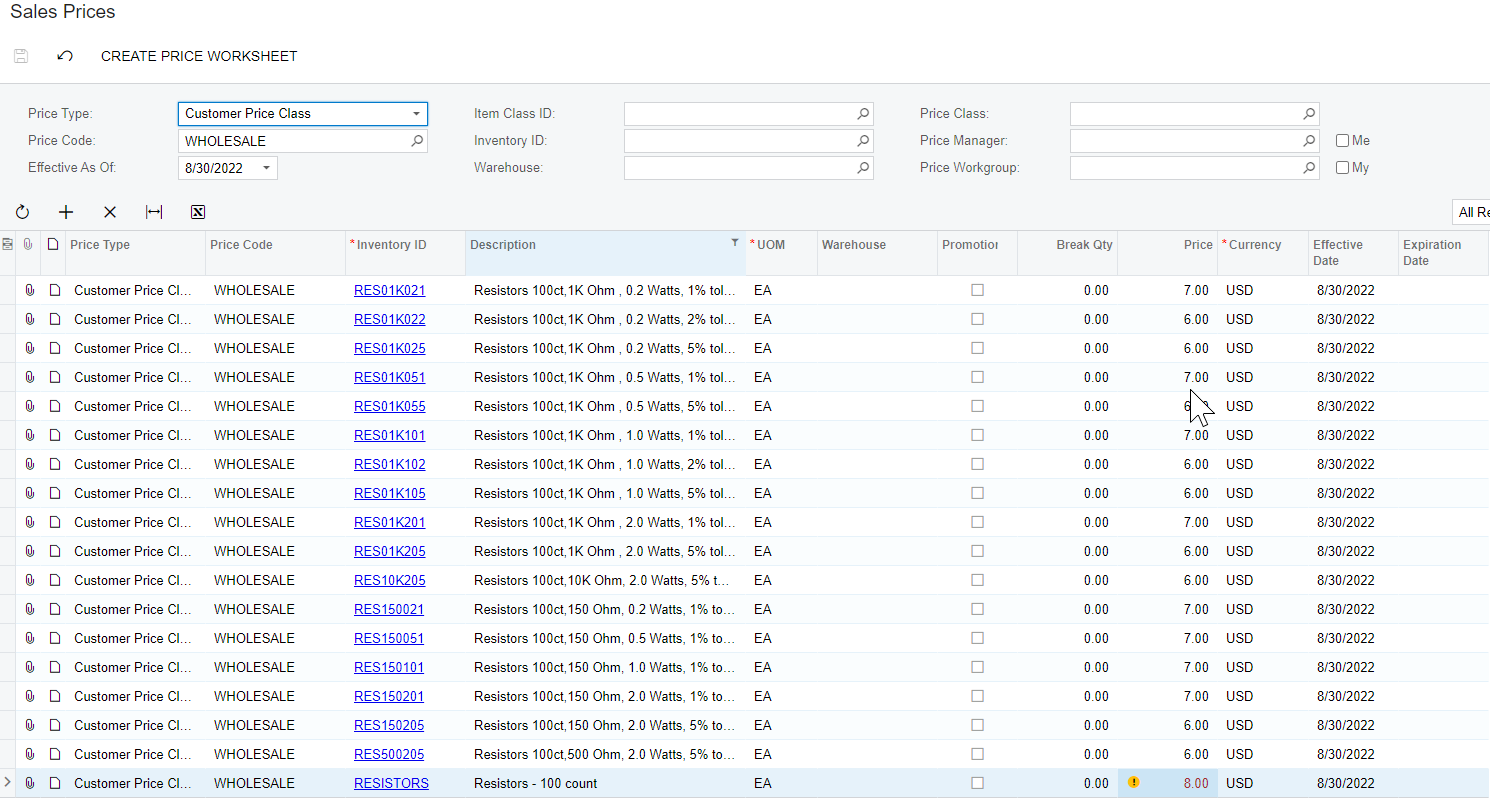 and this is how it comes out in BigCommerce: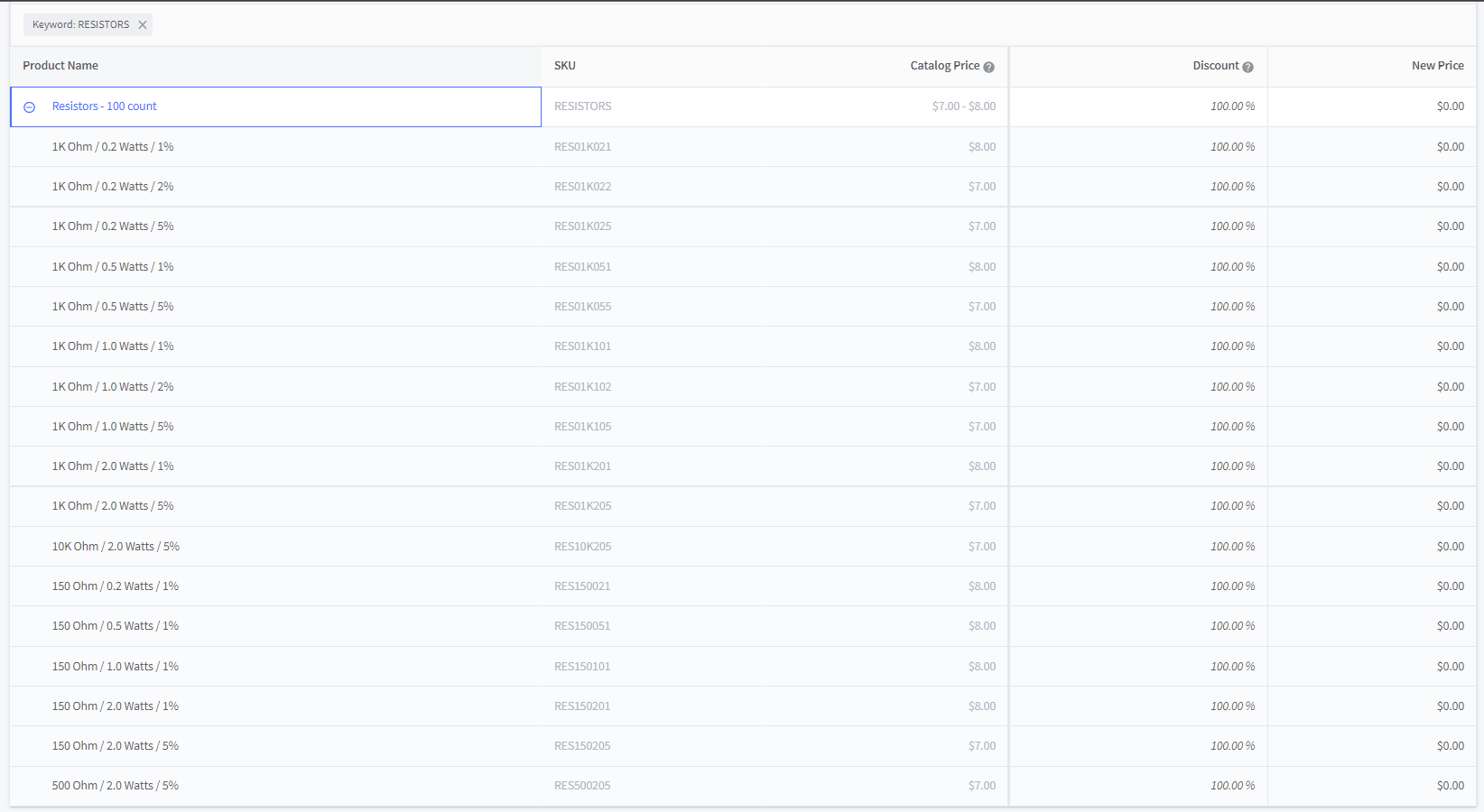 I'm aware that Customer specific prices are not supported by the connector, but this is not a customer-specific price.
Any ideas on how to overcome this issue?
Thank you!
Best answer by KseniaBurtseva61 8 September 2022, 19:30
View original