May I know when integration of an Information System and Acumatica ERP is happened in what system we maintain the master data specifically for the areas of payroll and Employee Information Management?
Best answer by vkumar 4 December 2020, 06:35
Hi @Malithi 
Here is the clarification.
All data is stored in the database created for respective Acumatica instance.
Data on each table is referenced by 'CompanyID', which refers to the 'Tenant' the data is linked to.
One set of default data used  for creating new 'Tenants' is stored with CompanyID value '1'.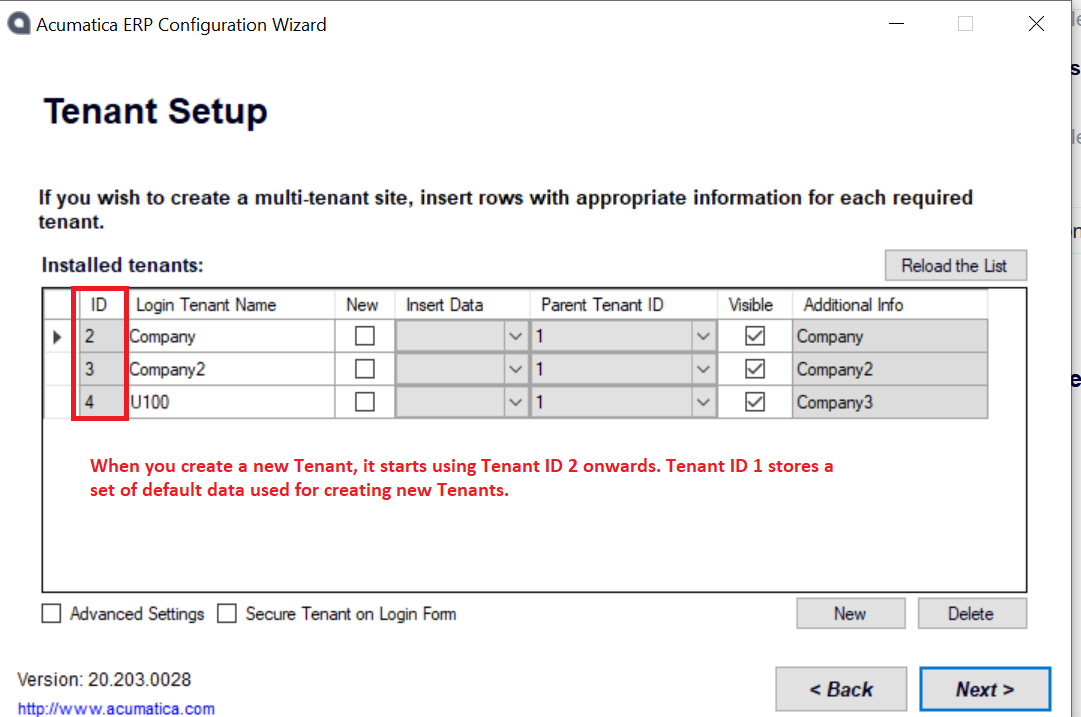 Let me know if this helps.

Regards,
View original