Hello, I am using a GI as the data source of a export scenario.
When in GI, if I assign the schema field, then I could get the 2 place decimals as I expected.

However, when run by export by scenario,
 I still get more than 2 place decimals, which I don't like.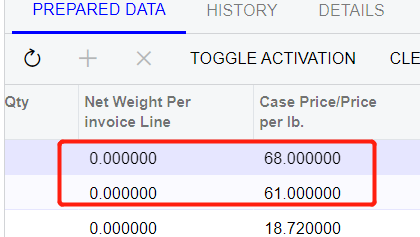 How can I make the decimals become 2 places?