Hi everyone,
i have to create a customization in Acumatica to update QTYONHAND attribute in the Stock Item with the current inventory, from the Norwalk warehouse whenever inventory updated. Here are the screenshots for my requirement:
Available For Shipment Total marked in RED want this total in Attribute value of stock item.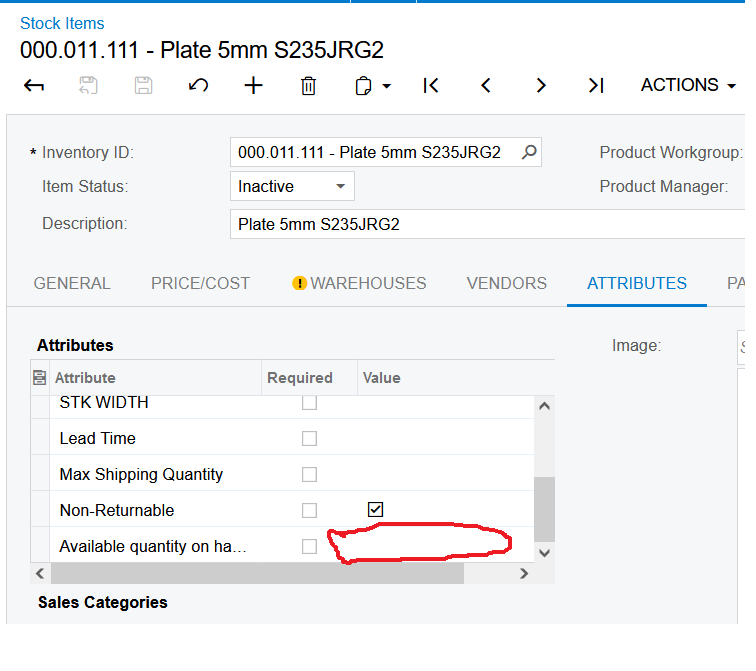 If anyone help, please reply asap.
Thanks