Hello, 
We are trying to create some customizations for our self-service portal, however we are not having luck getting the customization screen to load the screens objects. The screens are blank.
Anyone had luck customizing self-help portal?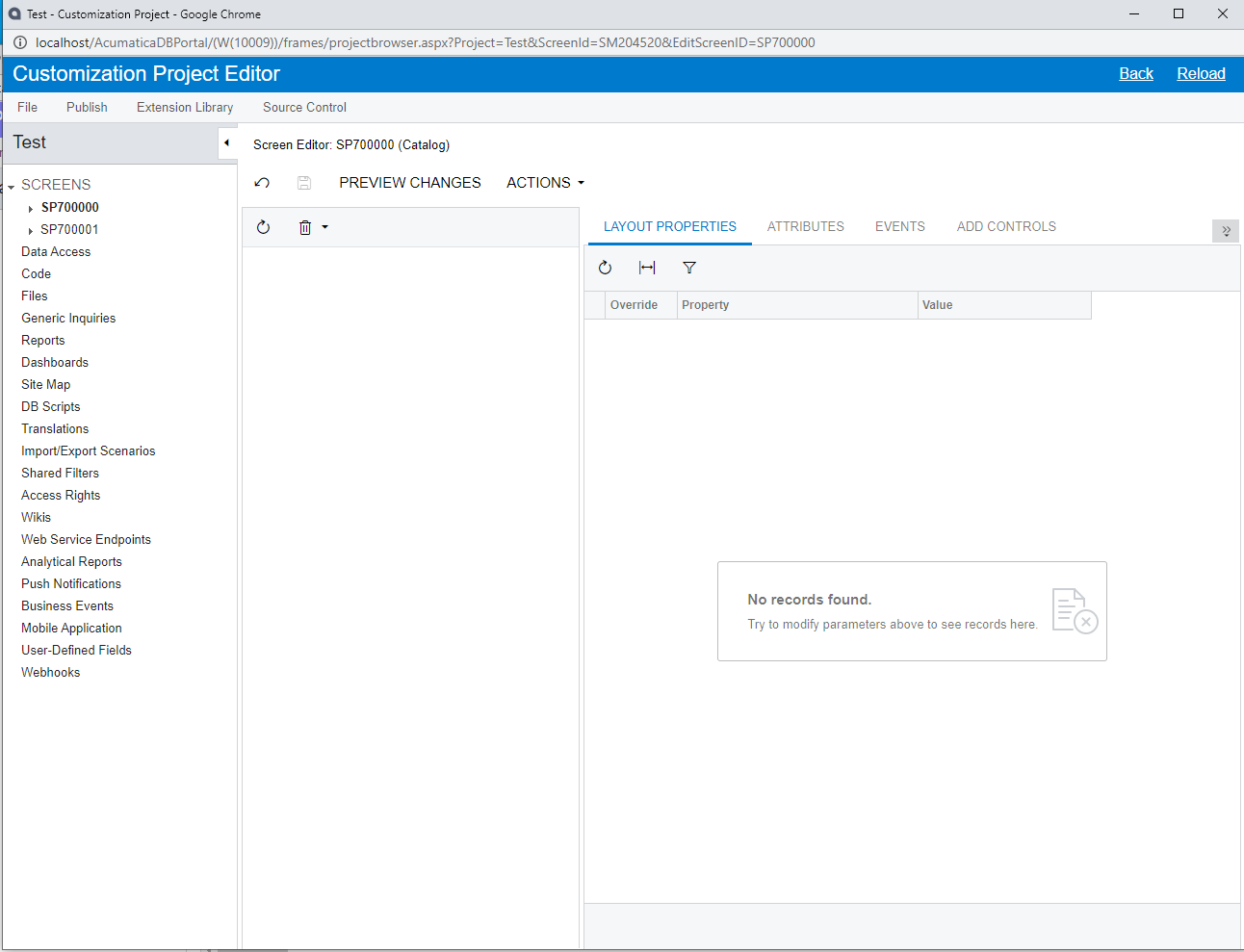 Acumatica 2020 R1
Build 20.111.0017
Best answer by yisroel39 23 February 2021, 17:47
Solution:
The customizing user has to be connected to a business account.
To achieve this you have to give the portal user be Administrator and Customizer roles. You'll have to set both those roles as Guest roles.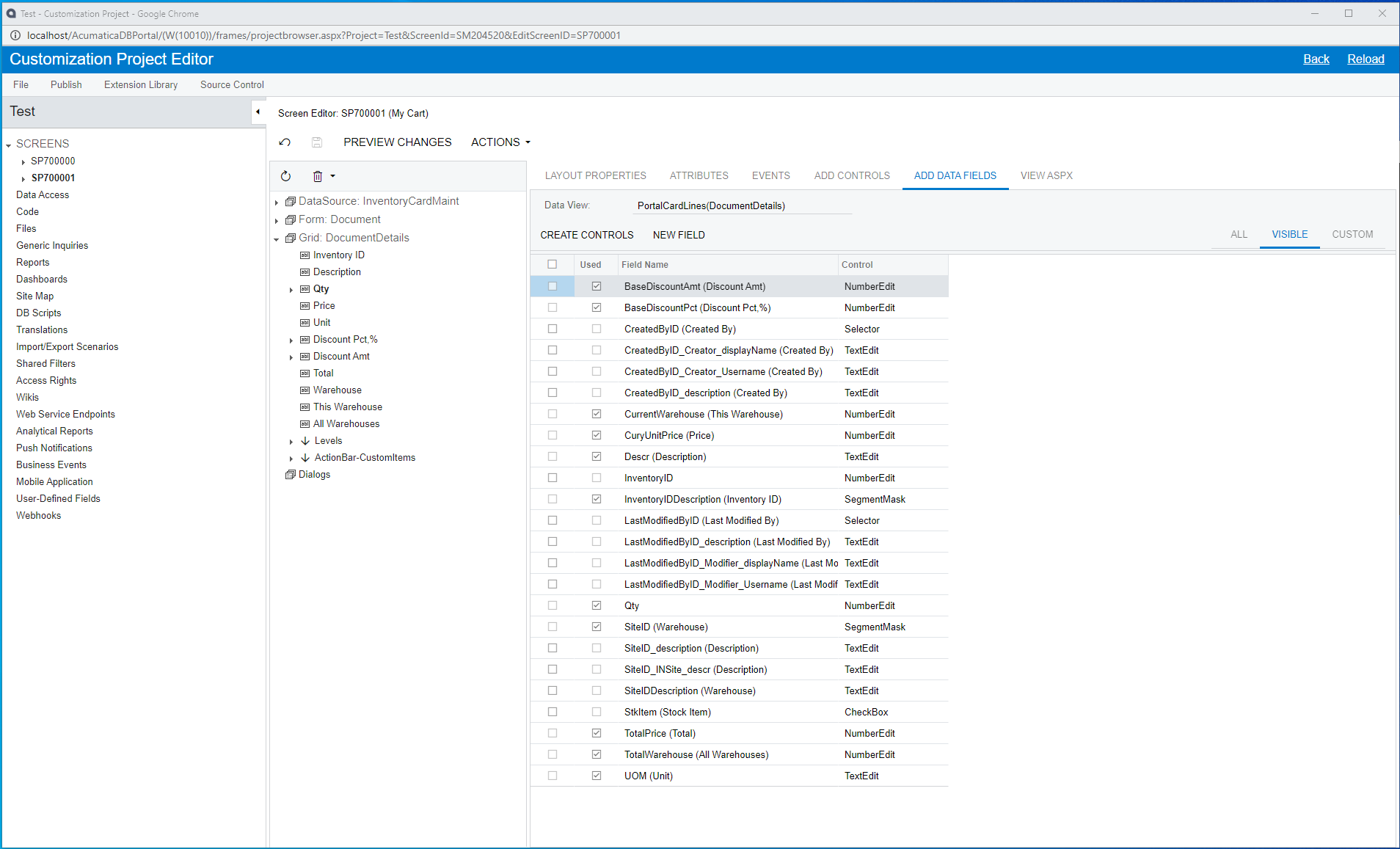 View original