Hello,
I have a problem when i need to edit the BLL of "Transactions (Screen CA304000)".
When i clik to the "Release" buton, a "Post Transactions (Screen GL502000)" will be created ,and that is perfect.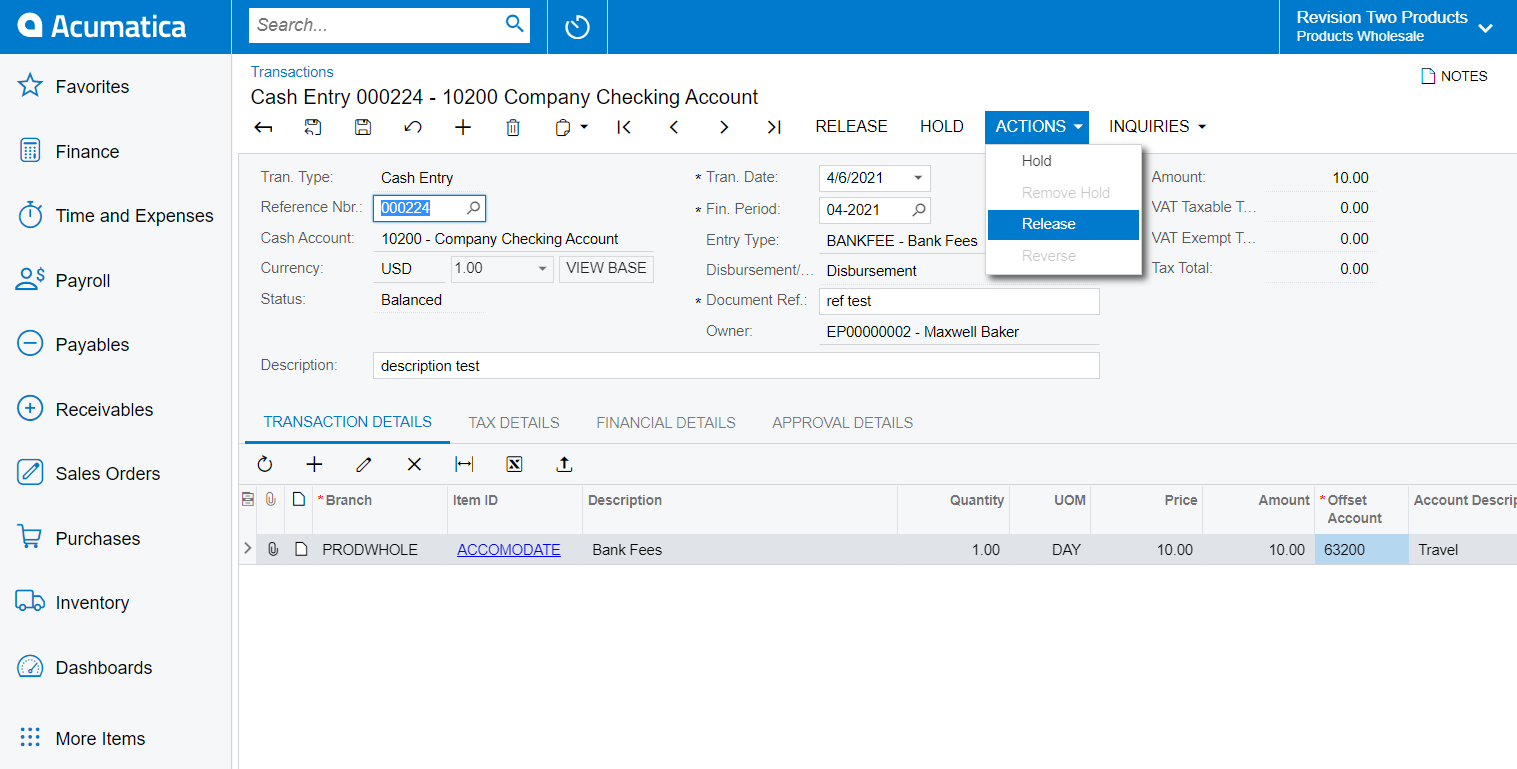 My need is replace the default "ledger" by new ledger when i clik "release".
In the BLL of Transactions, i can't find and override the method that affect the ledger (not in release).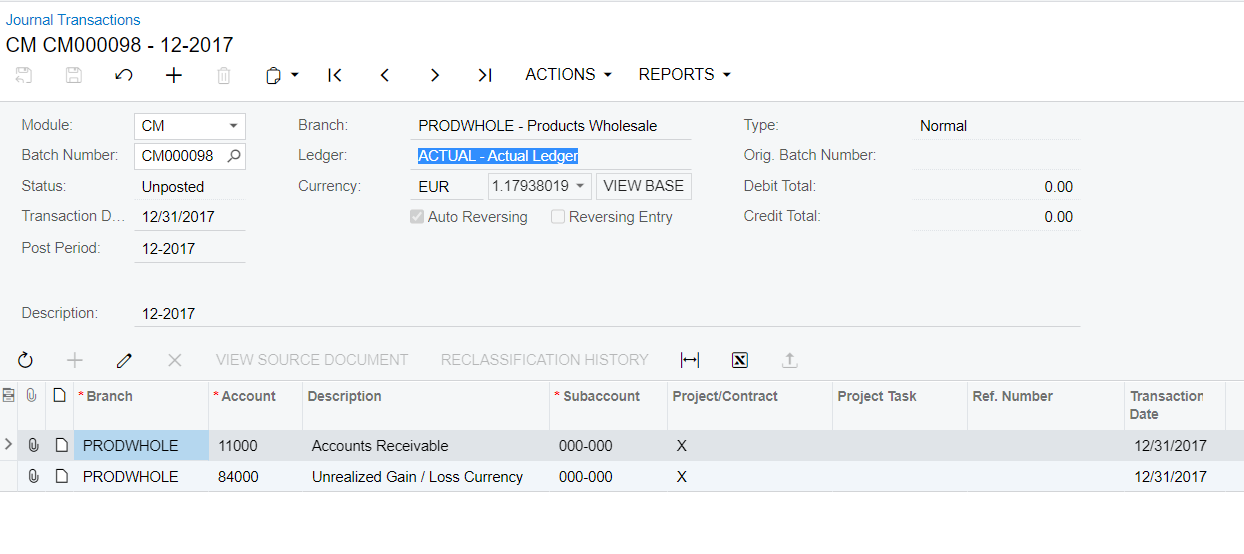 Best regards.