Hello Goodnight. I new in acumatica. I have the following requirement: the phase codes field cannot be repeated.My validation already works but the data must be saved in the DB previously.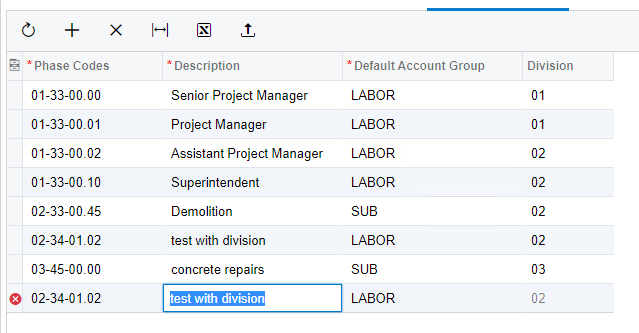 The problem is when the user enters N number of rows (without saving before) that is when my validation does not work.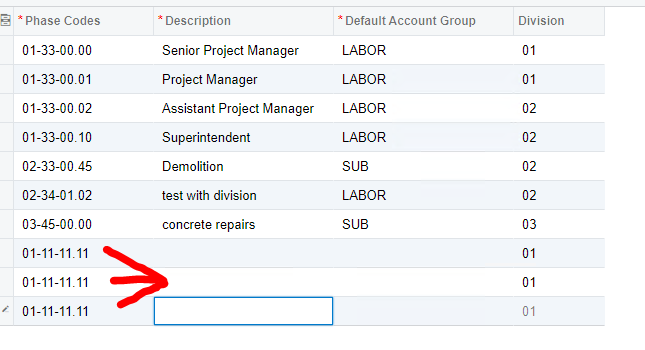 This is how I currently do the validation (Row_Updated event). It works, but the data has to be saved in the DB before.

Can you help me please. I think it should take data from the grid (cache) but I don't know how to do it.