I'm trying to add a customer selector to the Projects screen (PM301000).
I added custom field called UsrLocationCustomerId that is of type int.  
On the Add Data Fields tab of the Screen Editor it says that the Control is Selector but on the screen it shows as a Number Edit.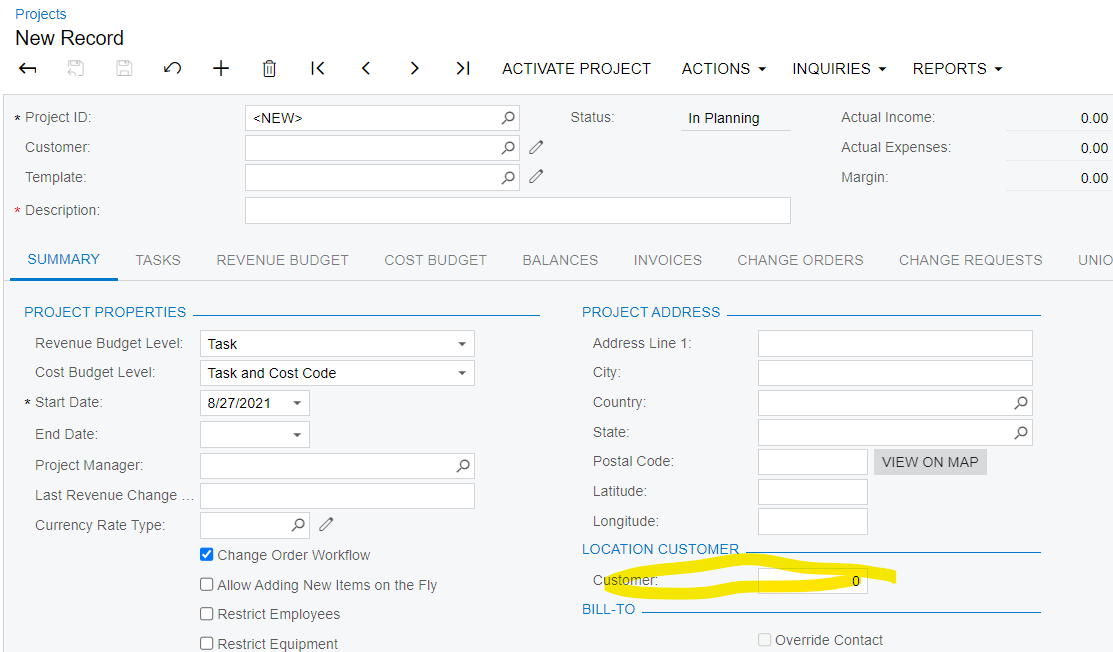 I'm not sure what I did wrong or how to change it.  I'm on 2021 R1.  Attached is the customization project.